'Strong Lebanon' criticizes Constitutional Council's decision to suspend electricity loan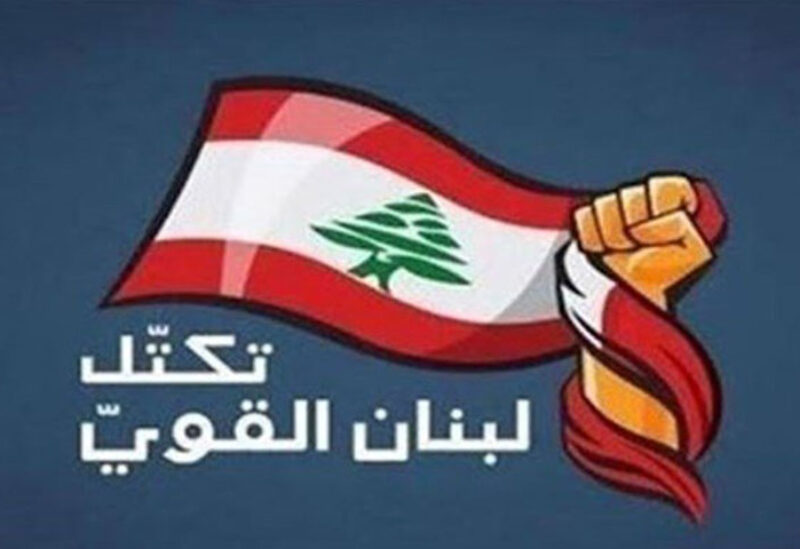 The "Strong Lebanon" parliamentary bloc criticized Tuesday a fresh decision by the Constitutional Council to suspend the enforcement of the loan granted to the country's electricity company (EDL) for fuel imports to general power.
"The Constitutional Council's decision, made upon the challenge submitted by the Strong Republic MPs, will drag Lebanon into total blackout without providing any alternative," the bloc said following its online meeting today.
Moreover, the bloc urged the Prime Minister-designate to immediately submit a government lineup where portfolios are distributed among sects, highlighting the importance of external support for Lebanon, especially pertaining to reforms and financial aid.
"However, the birth of the government must be the result of a real and honest dialogue between the Lebanese, as well as of an agreement between the President of the Republic and the PM-designate, and the consent of the majority of the parliamentary blocs," the bloc stressed.
Furthermore, the bloc considered that the President of the Republic's position from the maritime border demarcation had pushed the negotiations forward without having to renege on any chip in Lebanon's hands.