"Strong Republic" bloc delegation visits Major General Othman, hails ISF national role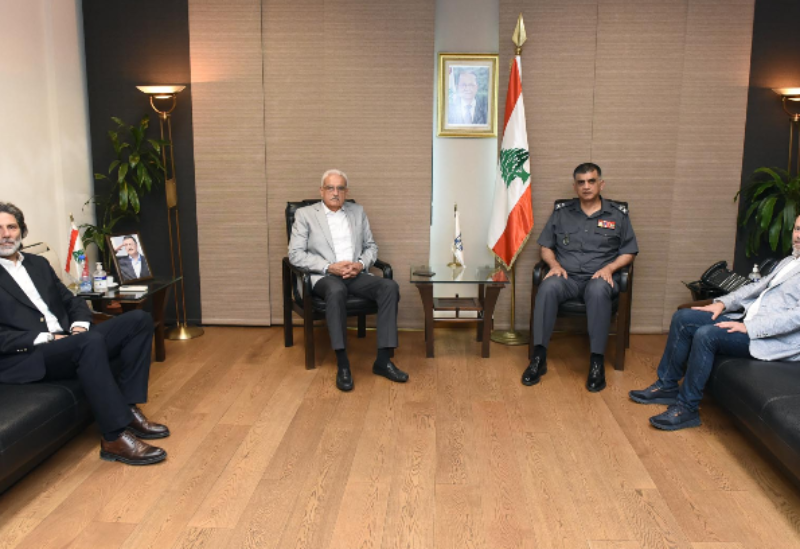 Major General Imad Othman, the Chief of the Internal Security Forces, hosted a delegation from the "Strong Republic" group, which included MPs Ghiath Yazbek, Nazih Matta, and Antoine Habashi, at his office on Friday.
The delegation congratulated Major General Othman on the ISF 161st anniversary.
Discussions reportedly touched on the Country's general situation.
The visiting MPs hailed the great role played by the general directorate in maintaining security and order, especially in this delicate period that the country is going through.