Strong Republic Bloc withdraws from Parliamentary session.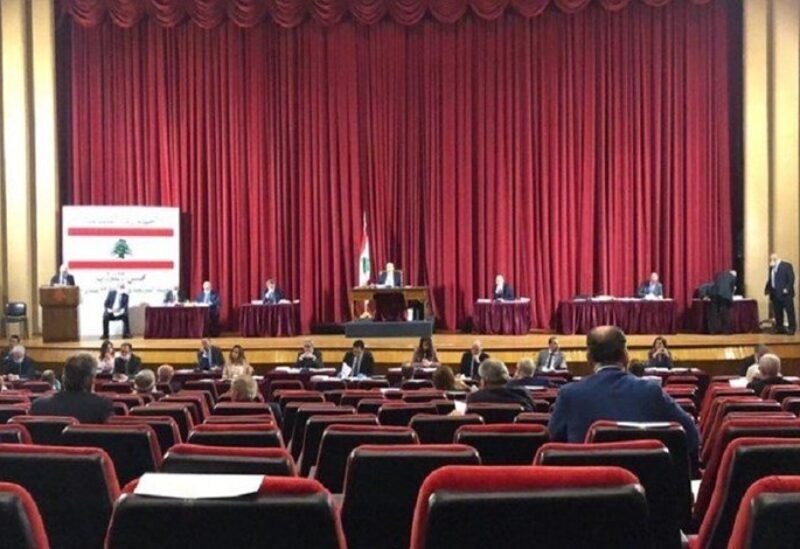 At the opening of the legislative session in the House of Representatives, MP George Adwan , requests the Parliament's intervention to curb government quarrels, saying that the Parliament was unable to pass a law prohibiting harm to the mandatory reserve.
In return House Speaker Nabih Berri, responded to Adwan by saying: "Today's priority is legislative and laws are more than important to elicit international support when forming a government
Deputies of the "Strong Republic" bloc withdrew from the legislative session.
After withdrawing from the session, Adwan said: "We will not be silent or let things go as they are, and we will not resign and we will attend when our presence serves the interests of the people."