Arrest warrant in absentia has been issued against Hassan Khalil after refusing to appear before Judge Bitar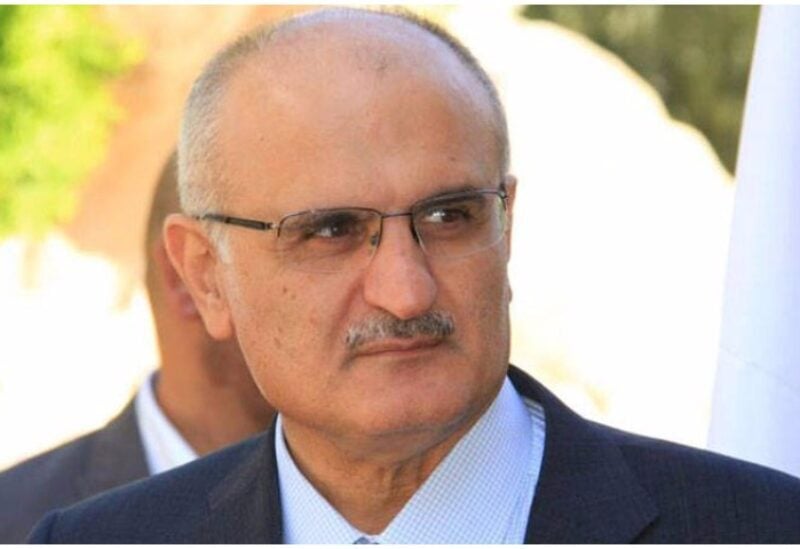 Judge Tarek Bitar, the Judicial Investigator in charge of the Beirut port crime, issued an arrest warrant for Ali Hassan Khalil after he refused to appear before him and after his Attorney at-Law failed to show up.
It was also stated that MP Ali Hassan Khalil's Attorney at-Law planned to file a lawsuit against the state in court, however this action will not overturn the arrest warrant in absentia's consequences.
It's worth noting that Hezbollah Secretary-General Hassan Nasrallah tackled the Beirut Blast case and addressed the Supreme Defense Council, stating that all what is happening has nothing to do with justice or the Law.