Subsidized fish in the market very soon!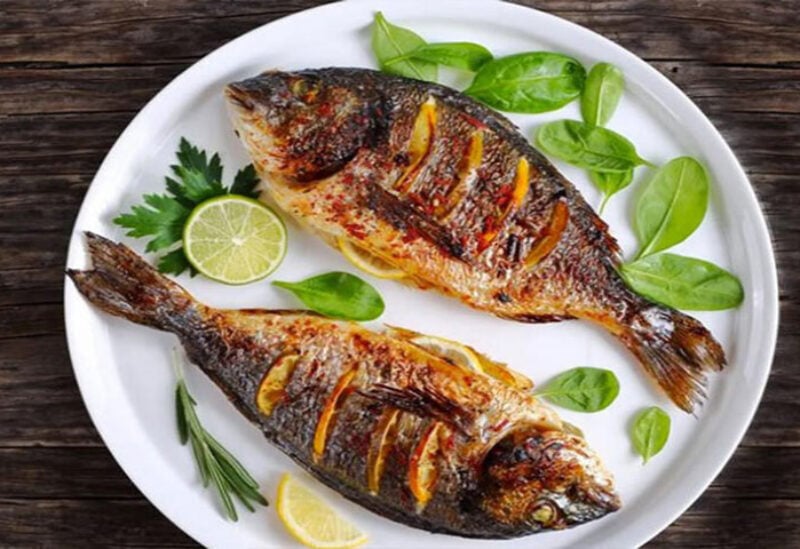 The Ministry of Economy and Trade decided on Friday to subsidize two types of imported fish.
The decision came following a meeting between the Director General of the Ministry of Economy and,  Mohamad Abou Haidar, and the Head of the Syndicate of Fish Importers Abdullah Ghazal, in the presence of Head of the General Labor Union, Bechara Asmar.
The Caretaker Minister of Economy and Trade Raoul Nehme has held previously a virtual meeting with Ghazal discussing the possibility of subsidizing imported fish.
During the meeting, both parties agreed to include some fish varieties in the ministry's subsidized program to support fish importers in the Central Fish Market located in the Karantina, Beirut Port area.
The ministry agreed on subsidizing two main types, which is 'Ajaj' and 'Buraq', that are imported from Turkey.  The ministry will be issuing periodically the prices of these two items, and identifying the retail places of the subsidized fish through media.