Sudden increase in black dollar exchange rate.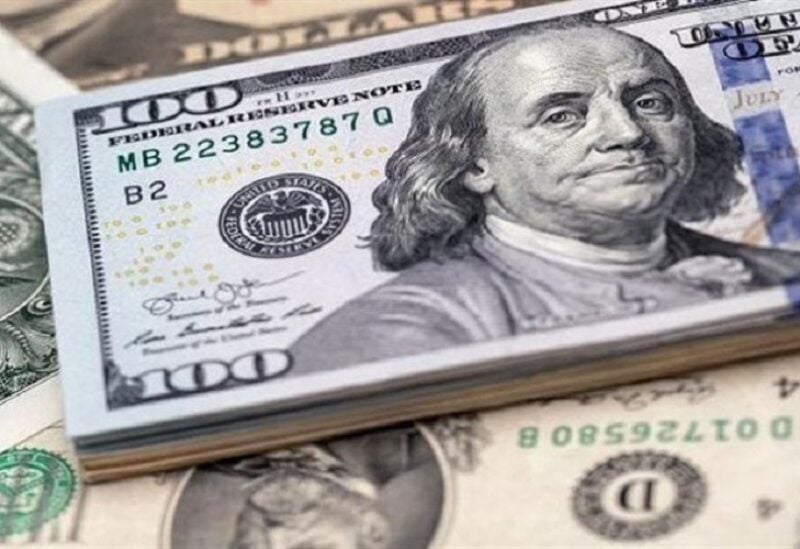 The black dollar exchange rate recorded a significant increase, ranging between 83,000 pounds for purchase and 83,800 pounds for sale.
This comes after the dollar recorded in the morning between 81,200 and 81,500 Lebanese pounds per dollar.
In addition, it was reported that "a number of banks have stopped, suddenly and emergencyly, Sayrafa operations, and therefore citizens can no longer deposit money in pounds to convert it into dollars, nor obtain their money that was deposited earlier.