Sudden Israeli drill on the Lebanese border.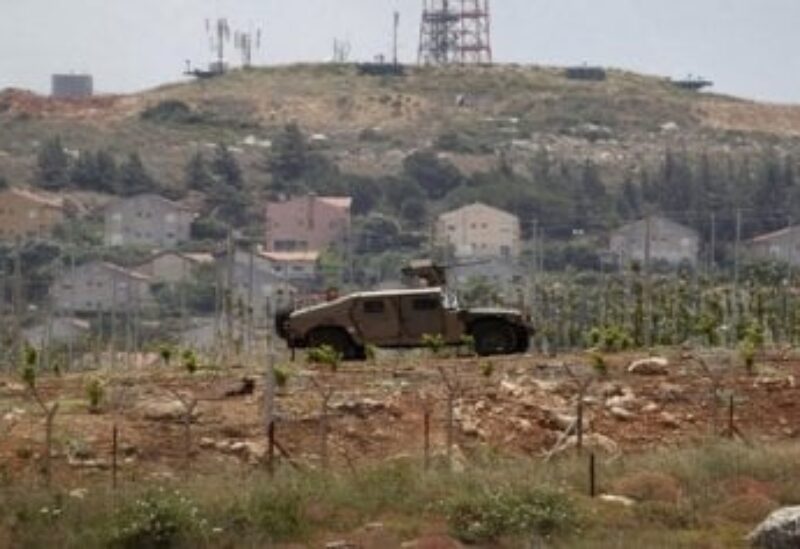 The Israeli army began a surprise exercise to check its readiness for a sudden incident on the Lebanese border, on Tuesday
Avichai Adraee, an Israeli army spokesman, said: "This morning, a sudden exercise began to check the readiness of the Galilee Division (on the Lebanese border) for a sudden accident."
The army explained that "the exercise comes within the framework of a series of Chief of Staff tests to check the readiness of the forces, that was already planned in the annual training plan for 2021."
According to Adraei, this exercise "is the sixth in a series of exams for the Chief of the Military Staff to examine the readiness of the Israeli army."
The Israeli Prime Minister, Naftali Bennett, recently warned of the collapse of the situation in Lebanon as a result of the interventions and activities of the Hezbollah militia.
The exercises come 5 days after the Israeli army announced that it had shot down a Hezbollah militia drone after it crossed the border from Lebanon.
And last Tuesday, the US Department of Defense (Pentagon), confirmed that Hezbollah is endangering the sovereignty and stability of Lebanon with its missile attacks against Israel.