Suicide of a teenager in Tripoli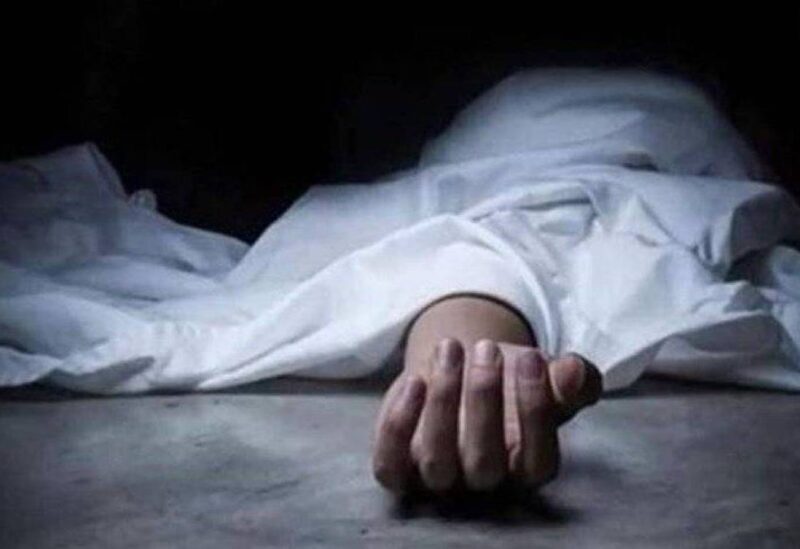 Youth in Lebanon are choosing to commit suicide instead of facing hard living conditions, an issue that exposed about 70% of the Lebanese people below the poverty threshold.
As per field information of Tripoli News Network, it was reported that a teenager committed suicide today, on Wednesday, after he hung himself in Al-Qobba in the city of Tripoli.
The information indicated that the Teenager "Omar S." died in the apartment of his parents where he used to live in the aforementioned locality of Al-Qobba.
As per preliminary information, hard living conditions urged the "20-year-old" teenager to commit suicide. The security forces showed up at the accident scene and initiated an investigation into the incident. The teenager's corpse was transported to Tripoli Governmental Hospital to be examinated by a Forensic Pathologist. 
One should note that such cases have been repeatedly witnessed during the past period among Lebanese People whom feel frustrated with the country's situation, due to the deterioration of the living conditions.