Supreme Judicial Council: What is happening has defied all logic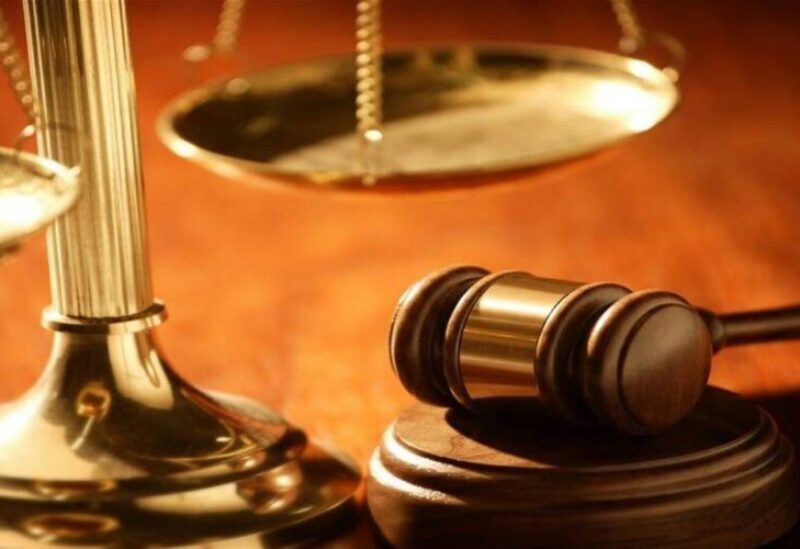 The Supreme Judicial Council believed that the campaigns and attacks targeting the judiciary and judges has defied all logic and had no obvious objective other than to destroy trust in the judiciary and judges.
The Council stated in a statement that what a member of the Council, Judge Habib Mezher, was subjected to yesterday in his office at the Palace of Justice in Beirut is odious, denounced, and violates all rules and values.
The Supreme Judicial Council called on everyone to remove the judiciary from the cycle of interactions and mutual campaigns, to enable it to carry out its role, in accordance with the responsibilities and obligations assigned to it.