Supreme Judiciary asks judges to ignore campaigns targeting judiciary system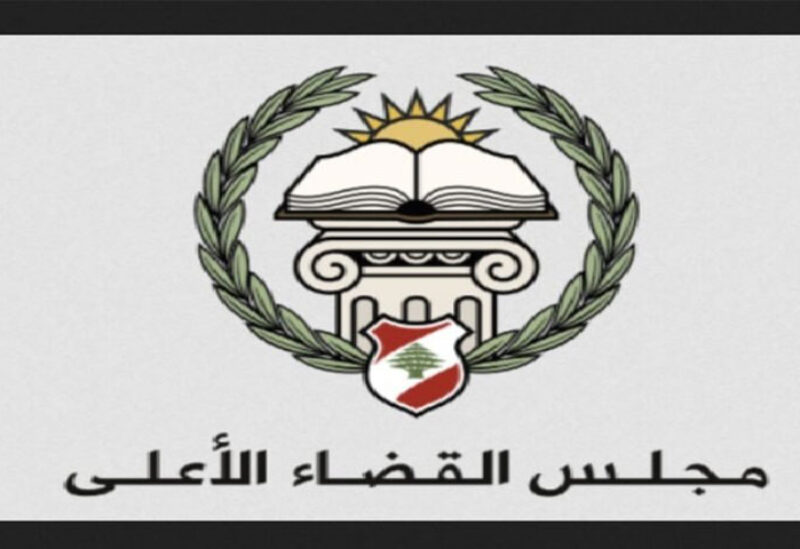 The Supreme Judicial Council called on judges, following a session held on Thursday, to continue fulfilling their duties despite the tough financial, economic, and health conditions the country is going through, which as affecting severely judges and citizens.
The council asked judges to ignore the campaigns that target the judiciary system and judges. It hoped that the coming days will solidify the rule of law.