Supreme Shia Council calls for wide solidarity with Palestinian people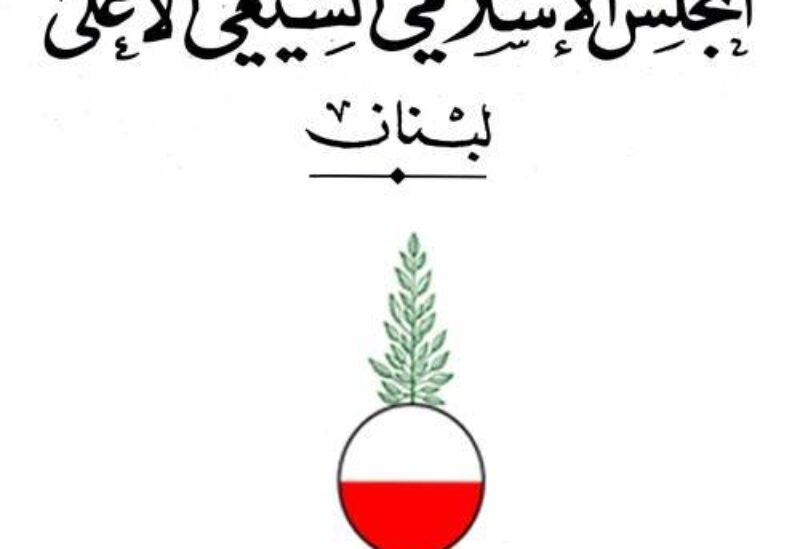 The Supreme Islamic Shia Council called, in a statement on Monday, for a wide campaign in solidarity with the resisting Palestinian people and in defense of their right to liberate their land from Zionist occupation.
The Council also urged the world's countries and free people for serious action in support for the Palestinians.
Moreover, it condemned "the organized terrorism practiced by the Zionist entity" against civilians, calling upon the United Nations and the international community institutions to take firm actions punishing said entity.