Syndicate of Food Importers: Food security is at risk!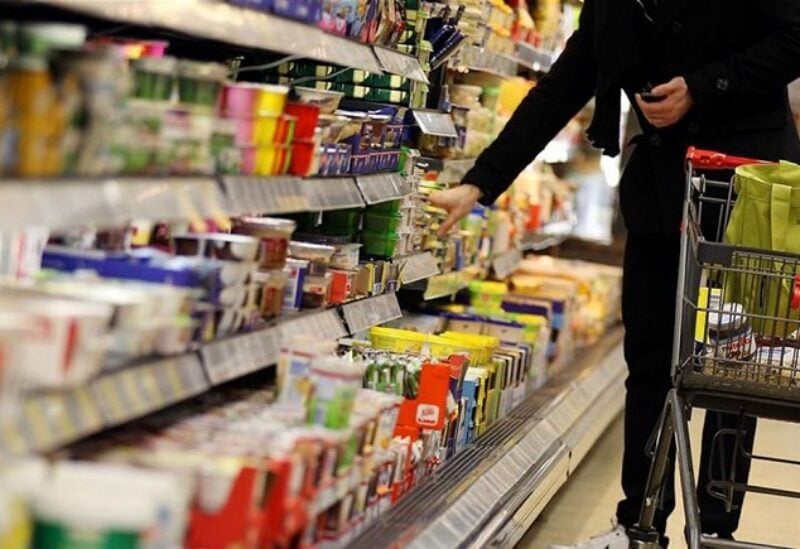 The Food Importers Syndicate appealed to officials at all levels to rescue the sector and provide institutions with its gasoline and diesel needs to ensure work continuity.
The syndicate revealed in statement that the companies' stocks of diesel are only sufficient for few days, warning that the food security of the Lebanese people has become at risk, as a result of fuel outages not due to external reasons related to import.
The statement said that the sector is threatened with a complete halt, especially regarding distributing foodstuffs to supermarkets and shops, and thus to the end consumer. It also pointed out to another dangerous factor which is the spoilage of foodstuffs that need refrigeration. "The critical issue that calls for attention is recompiling the stockpile of these materials that requires at least three months."
The syndicate said: "After all this disruption in the economic sectors due to fuel outages, bread, threat of halting food distribution, a rapid and final solutions are vital to ensure the sustainability of fuel delivery."