Syndicate of Medical Equipment and Supplies' importers appeals to the Minister of Health, stop current horrific deterioration!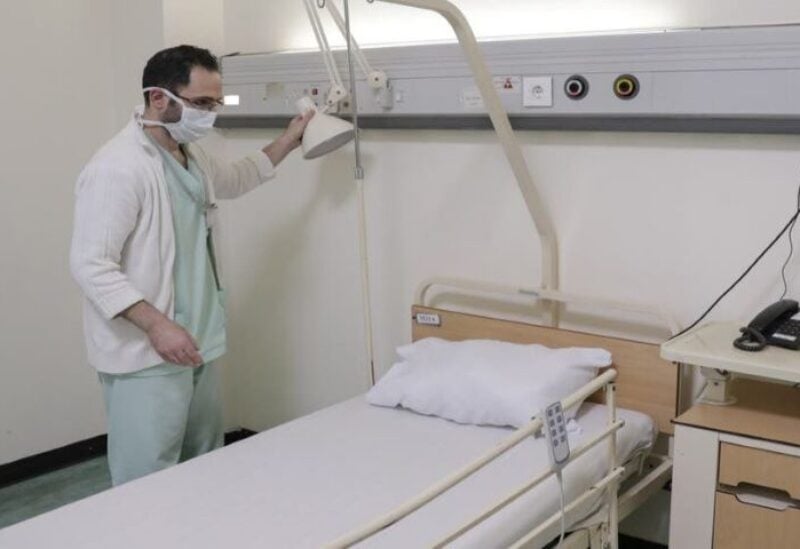 Syndicate of Medical Devices and Supplies' Importers issued a statement saying: We congratulate Minister of Industry Georges Bojekian and Minister of Public Health Dr. Firas Abyad, wishing them success in their new tasks.
Minister Georges Bojikian is well known for his responsible patriotism, and the Syndicate of Importers of Medical Equipment and Supplies is proud that he is an active member of its council. It wishes him more determination and will, to confront the catastrophic situation of the Lebanese industry due to the current severe crisis, especially the medical and pharmaceutical industries.
As all the Lebanese testify to the Minister of Public Health, Dr. Firas Abyad, that he is the best of who were on the front lines to confront the Corona virus pandemic, the Syndicate of Importers of Medical Equipment and Supplies wishes him all determination and wisdom in facing the catastrophic situation of the medical sector. The Syndicate also appeals to him to work to put an end to the iniquity that has befallen reputable Lebanese companies and institutions, that have been working for decades to import medical and laboratory equipment and supplies needed for the medical sector in Lebanon. These companies have played a key role in raising the name of Lebanon high, especially in the medical and technical field, and bringing in the most important expertise and technologies to be used by Lebanese doctors and technicians. The Syndicate also hopes that Minister Abyad will work to correct the situation on the basis of justice, logic and the respect he is known for, so that the health sector can be promoted again and to stop the current horrific deterioration it is witnessing