Syrian child found on Damour beach, after been missing for hours.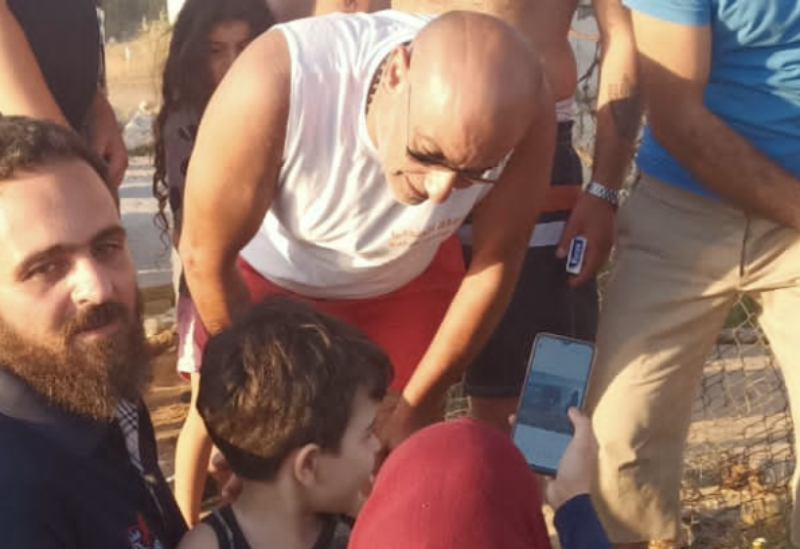 Members of the Civil Defense Maritime Rescue Unit found a Syrian boy who was missing in the afternoon.
The 5-year-old boy was on a swimming trip on the Damour beach with his family, who immediately reported his disappearance on the beach.
Members of the Maritime Rescue Unit, alongside members of the Damour municipality police, and young men from the area moved to the beach searching and surveying.
Later the boy was found at 3 km from his family's site, in good condition, where he was handed to his family.
It seems that he was walking north on the beach and lost his way back.