Tarraf after meeting Aoun: " No time left, assume your responsibilities."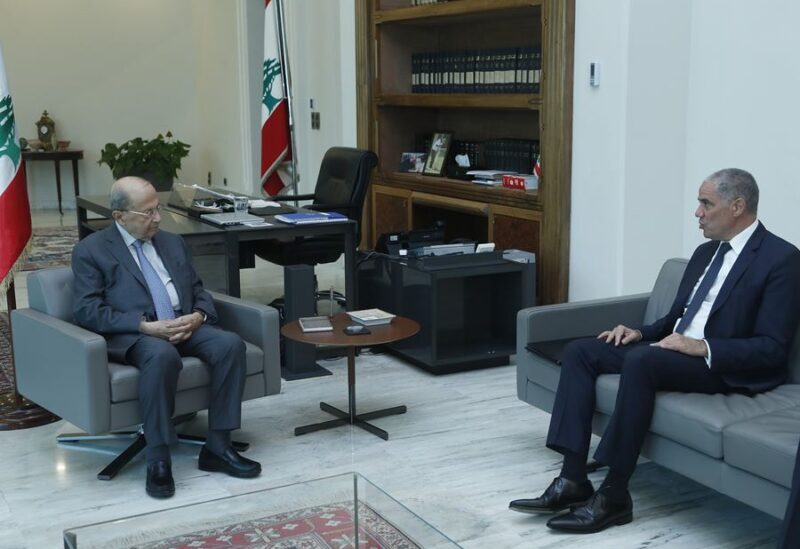 Head of the European Union Delegation to Lebanon, Ambassador Ralph Tarraf, visited President Michel Aoun.
After the meeting, Tarraf announced, "Since the beginning of the Lebanese crisis, we knew that help is needed to deal with it, and we believe that Lebanon needs support, and we hope that it will be temporary. We will do everything necessary."
"Lebanon can rely on the European Union at this difficult time, but Lebanese officials must assume their responsibilities." Tarraf stressed.
And he continued, "There is no time left."
Tarraf indicated that "the European Union is focused on forming a government that restores the Lebanese peoples' confidence and constitutes the first step in order to address the economic crisis, and we are here to support this process."