Taymour Jumblatt broaches developments with UN's Wronecka, meets MP Khair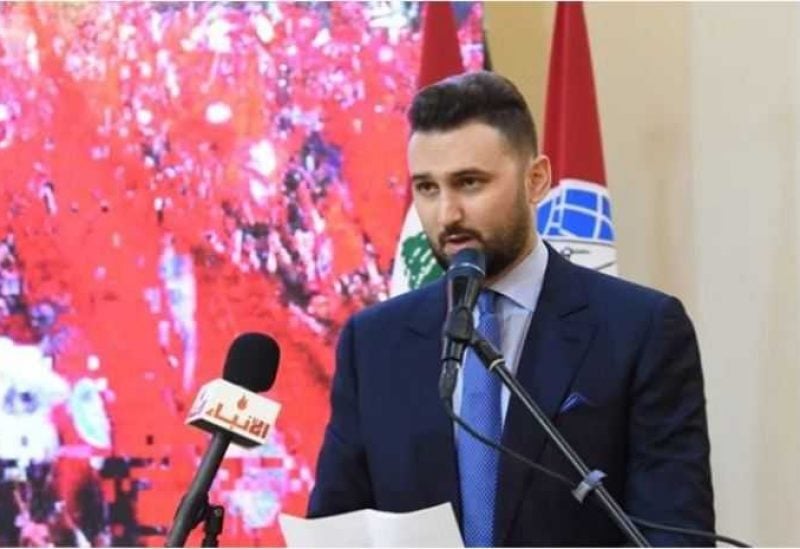 Head of the "Democratic Gathering" parliamentary bloc, MP Taymour Jumblatt, on Wednesday received at his Clemenceau office, the United Nations Special Coordinator for Lebanon, Joanna Wronecka, in the presence of MP Wael Abou Faour, PSP Commissioner for Foreign Affairs, Zaher Raad, and Taymour Jumblatt's Advisor Houssam Harb.
Discussions reportedly touched on the current general situation and developments.
MP Jumblatt later received MP Ahmed Al-Khair, over the latest developments.