Afternoon shift teachers for non-Lebanese will resume strike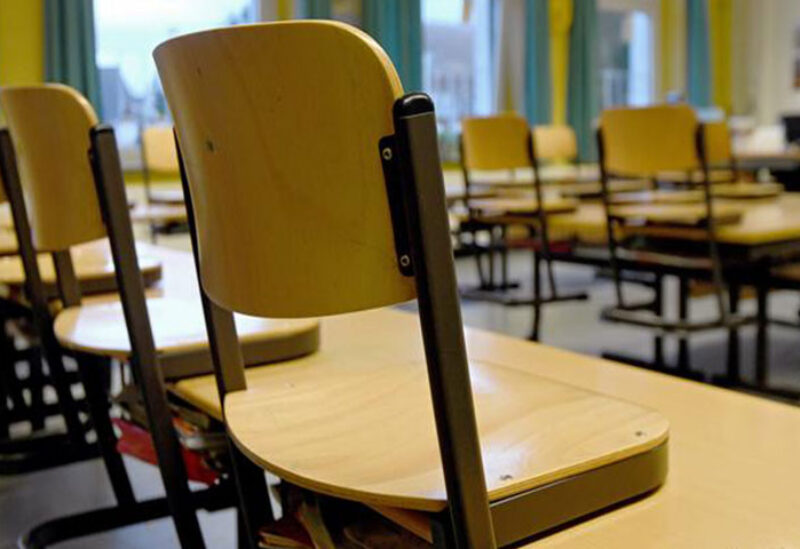 The Teachers' Committee for afternoon shifts for non-Lebanese confirmed in a statement, that it will resume its movement and will not return to education, and was surprised by the Association's decision to suspend the strike.
The committee said: "Receiving our salaries or dues in dollars or their equivalent in Lebanese pounds according to the black market exchange rate is a legitimate right that has been recognized by donors. It added that the ministry, and the Directorate General, should approve this right through a fair circular.
The committee asked for separating between the morning and evening shifts, because afternoon shift teachers do not have contracts with the ministry, and therefore the laws related to contracting teachers should not be applied on them. The committee stressed that the presence of these teachers is related to the Syrian refugees and the funds are allocated from international parties, and as soon as they return, the afternoon shift ends.
The committee added in its statement: "We were surprised by the association's decision to suspend the strike. This educational entity that we thought would remain by our side until the struggle ends, and the demands are fulfilled."
The committee added: "The committee will continue the strike and condemns the disparagement of the teachers' rights and disregard for their rightful demands."
The Association of Basic Education teachers have announced earlier that it will suspend the strike of teaching Syrians' in the afternoon shift starting from today (Friday). This decision follows a government confirmation that the teachers' dues for the second semester of last year will be disbursed for the afternoon shift early next week, and the dues for the school funds will be disbursed within two or three weeks.