Telecom services stop in Akkar, due to diesel outages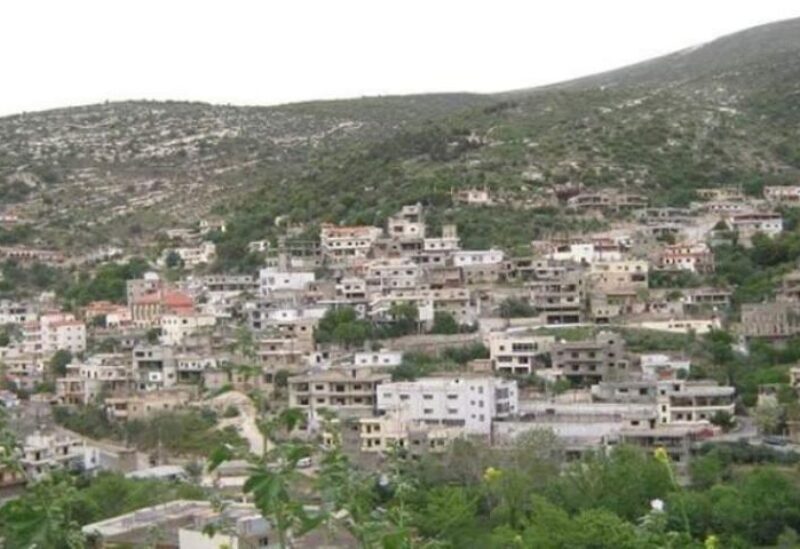 Diesel fuel outages has caused a total interruption of telecom, cellular data, and internet services across several territories in Akkar.
This interruption in services along with the power and water outages have caused large confusion in all banking, financial and production sectors.
Some power generators are providing less than two hours power in 24 hours, which is not sufficient to operate all sectors. This has negatively impacted the economy and led to more severe stagnation in markets that are mainly suffering from a harsh recession due to the dramatic drop in purchasing power as a result of the drastic drop in the value of the Lebanese pound.
Fear is growing over the lack of fuel oil for hospitals, pharmacies, and bakeries.
A series of statements were issued in Akkar calling for "securing diesel quickly, otherwise the situation will worsen afflicting the lives of people."
It is noteworthy that the offices for Civil Status Records in Halba, al-Abdah, al-Qoubayyat and Beit Malat complain about the outages of the papers that are required for paperwork, amid a great need for it to complete hospital admission procedures.