Teneneti: UNIFIL witnessed intense firing across blue line yesterday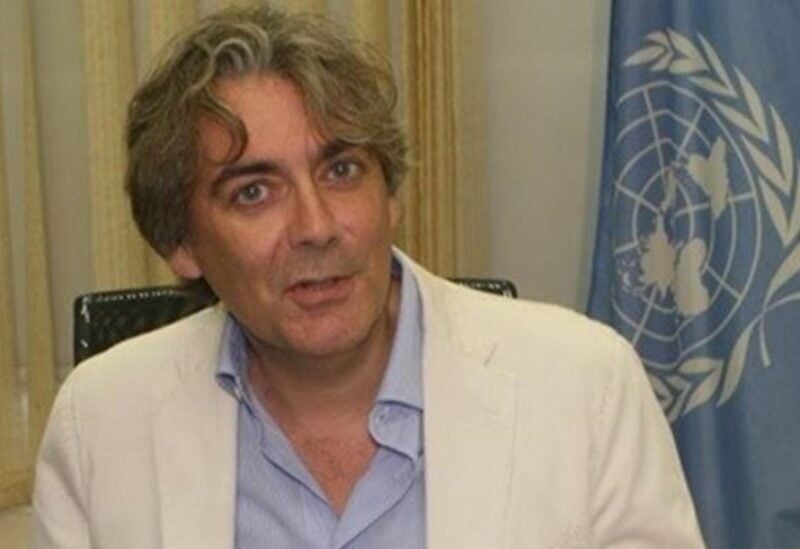 "Yesterday, UNIFIL witnessed intense firing across the Blue Line," stated UNIFIL spokesperson Andrea Teneneti in response to an inquiry regarding the events of yesterday.
In the vicinity of Aitaroun in south Lebanon, four civilians—three young girls and a woman—have reportedly been tragically reported murdered, he continued. It's obvious that escalation has the potential to become out of control, so it needs to stop. Every death of a civilian is tragic. Nobody desires to witness further injuries or fatalities.
"We emphasize to all the concerned parties that attacks against civilians constitute a breach of international law and may even be considered war crimes," Tenenti said.
To stop more people from getting hurt, we implore everyone to put an end to the shooting.