Tenenti says, some media accusations misrepresent the way UNIFIL operates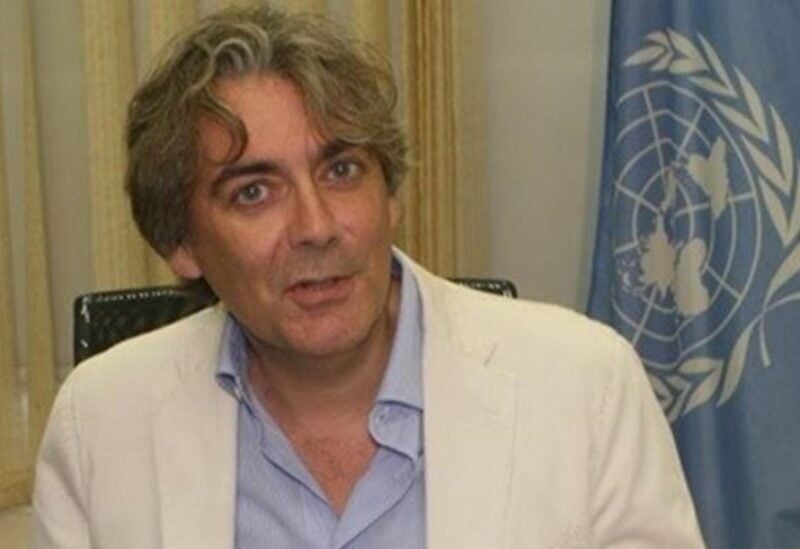 Responding to a question by the National News Agency (NNA) about the role of UNIFIL with regards to the Beirut Port explosion, UNIFIL Spokesperson Andrea Tenenti said: "Some recent media reports speculating on the activities of the UNIFIL Maritime Task Force (MTF) in the context of the tragic Beirut port explosion of 4 August 2020 have made unsubstantiated allegations with disregard to UNIFIL's mandate and the way the MTF operates. UNIFIL's MTF has been deployed at the request of the Government of Lebanon for very specific tasks in support of the Lebanese authorities. The nature of such assistance is clearly defined by the Lebanese authorities, who retain the sovereign prerogative and related responsibility to secure their maritime borders.
Accordingly, as requested by the government, the role of UNIFIL's MTF is to hail ships that are approaching Lebanon and refer any suspicious ships to the Lebanese authorities, who are the ones responsible for carrying out the inspection of those ships independently. UNIFIL cannot board and conduct physical inspection of any vessel in Lebanese territorial waters unless specifically requested by the Lebanese authorities.
UNIFIL's MTF is also not responsible for authorizing entry into Lebanese ports. This again is the sovereign prerogative of the Lebanese authorities. As such, after a ship has been referred to the Lebanese authorities, UNIFIL has no involvement unless the Lebanese authorities were to request any further assistance within the scope of UNIFIL's mandate.
With respect to the Beirut port explosion, due to the ongoing judicial investigation, it will not be appropriate for UNIFIL to comment on this particular case. However, UNIFIL has been fully cooperating with the Lebanese judicial authorities and has provided them with all requested assistance within the scope of UNIFIL's mandate.
In this context, some accusations made in the media misrepresent the way in which UNIFIL operates.
UNIFIL calls upon all concerned to refrain from baseless and misleading speculations on such a serious and tragic matter."