Tension and clashes in front of the Central Bank – Video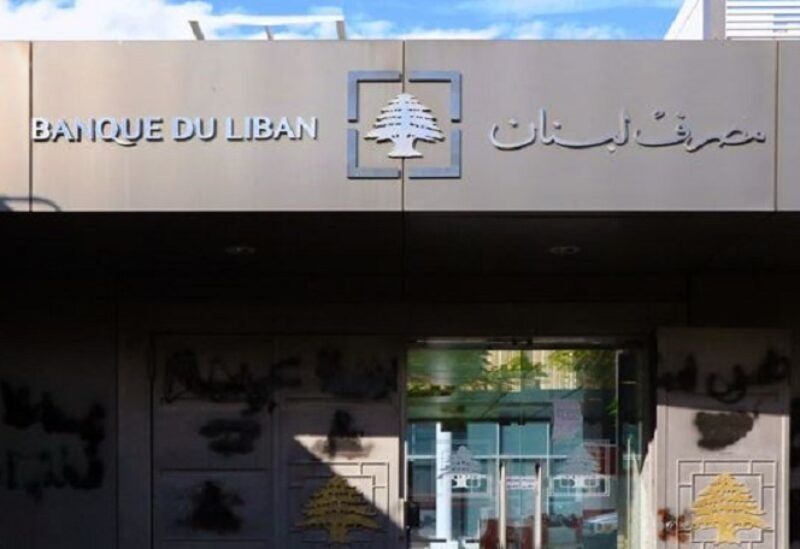 A number of protesters staged a sit-in this evening, Wednesday, in front of the Central Bank of Lebanon, and chanted slogans condemning the policies of the Central Bank's Governor, Riad Salameh.
During the protest, a problem arose between demonstrators and the security forces in front of the Bank of Lebanon, after some young men tried to climb the bank's wall.
These protests come on the eve of the general strike called by the transport sector unions in Lebanon.