The 6 accused of financing "Hezbollah" in Kuwait, to remain imprisoned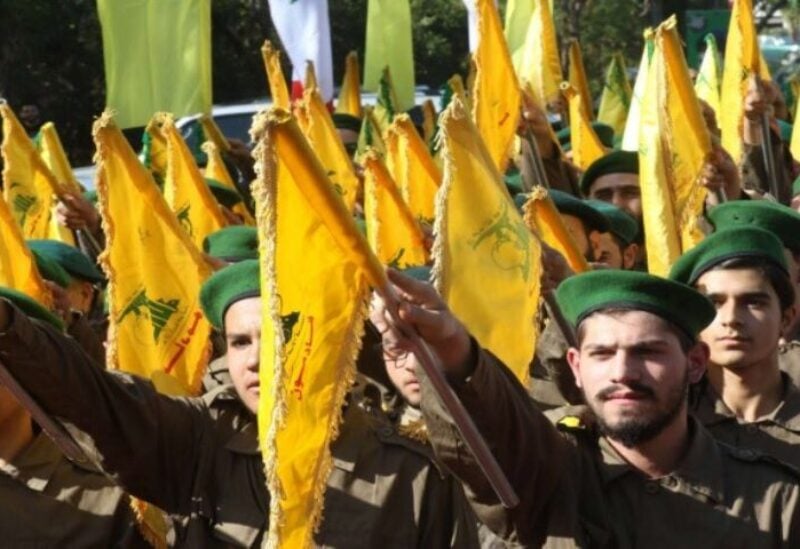 The Kuwaiti renewal judge decided to continue the imprisonment of 6 defendants in the cell supporting and financing "Hezbollah" through charitable committees, and the judge also rejected requests for release submitted by the defendants' defense.
A well-informed source told Al-Qabas that the Public Prosecution has finished gathering investigations data into the case, and a decision is expected in the case file soon.
It is worth noting that the Public Prosecution decided on February 3, to release 3 defendants in the case of supporting and financing "Hezbollah", on a bail of 5,000 dinars for each, with a travel ban.