The airport suffers from power cut (Video)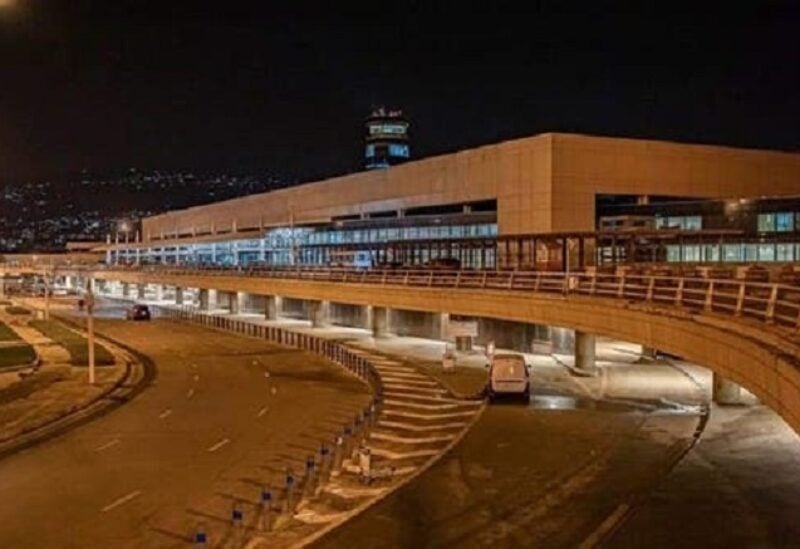 After power cut off in all areas, homes and official departments, Beirut airport is also experiencing power outages due to the lack of fuel oil.
All Lebanese regions are in a near-total darkness due to lack of diesel fuel and the complete cut off of electricity service.
Anger prevails in all Lebanese regions, as families and shop owners were forced to empty refrigerators after the power outage.
This darkness comes after that several power plants were shut down for their generators due to the depletion of fuel and the absence of maintenance.
Owners of private generators decided to turn off their generators due to the lack of diesel fuel and they had to buy large quantities of diesel from the black market.
The power cuts in people's homes caused the death of more than 4 people a few days ago due to lack of nutrition and inability of patients to supply oxygen.