The "Amal" bloc announces its candidate for the presidency of the House of Representatives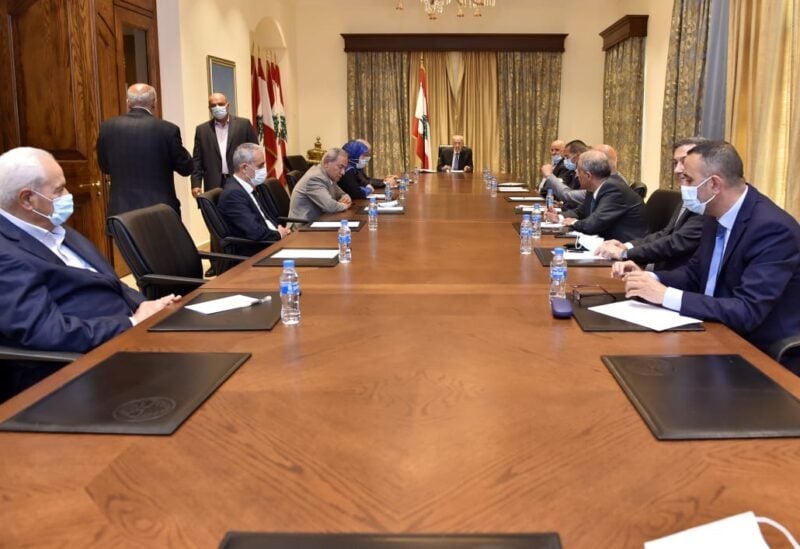 The "Development and Liberation" bloc announced, after its meeting today, Saturday in Ain El-Tania, "the candidacy of its speaker, Nabih Berri, to head the Parliament, and I hoped that fellow parliamentarians support the nomination and work for it."
It is expected that a session will be held in the next few days to elect a speaker and his deputy.
So far, Berri has declared support from his bloc, while the Lebanese Forces and a number of independent MPs have announced their intention not to elect Berri.
The other blocs have not announced their final position yet, knowing that the Hezbollah bloc and the Democratic Gathering bloc will go to nominate Berri as president.