The approval on the World Bank Loan, a great step to increase poorest families support, says Aker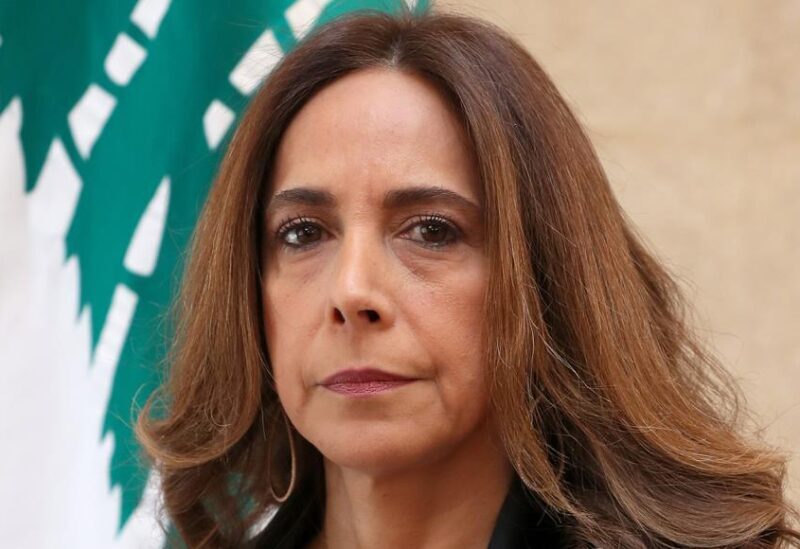 "The Approval on the World Bank Loan to support the social safety and its referral to Parliament is an important step to increase support for the poorest families", the Minister of Defense in the Caretaker Government, Zeina Aker, tweeted.
"About 147 000 families are in need. We hope that we will achieve social justice and transparency while implementing this project, and we will answer all objections to the agreement," she added.