The Association of Insurance Companies rejects the "impossible conditions" set by the Hospital Syndicate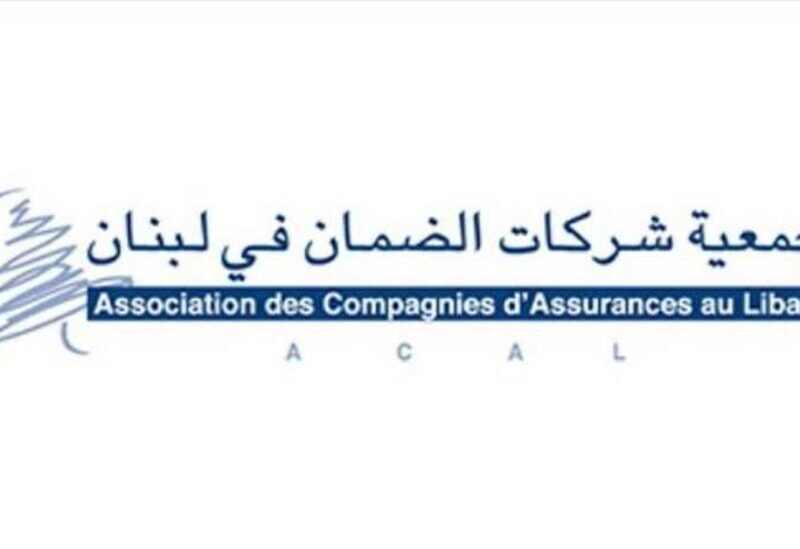 The Association of Insurance Companies discussed the impossible conditions set by the Hospitals Syndicate and the University Hospitals Conglomerate for the new cooperation between them and the insurance companies, which will be implemented as of September 1, 2021, according to the statement made by the Association.
The association issued a statement in which it unanimously rejected these conditions that insurance companies are unable to implement in order to ensure their continuity and the interests of their insured, especially that the Hospital Syndicate insists on assigning insurance companies 30 percent cash dollars and 70 percent to Lular, and the university hospital conglomerate 40 percent cash and 60 percent On 3900 Lira.
Although insurance companies adhere to the existing policies and cannot change them suddenly without referring to their insureds and applying the change required by the hospitals.
The association announced that it refuses for the private insurance to continue to compensate the deficit with the guarantor bodies, which it was doing previously, by charging them again this deficit towards the hospital sector, knowing that the association expressed its willingness to cooperate to solve these problems that hospitals suffer and its willingness to continue cooperation between them.