The black market dollar fell to record levels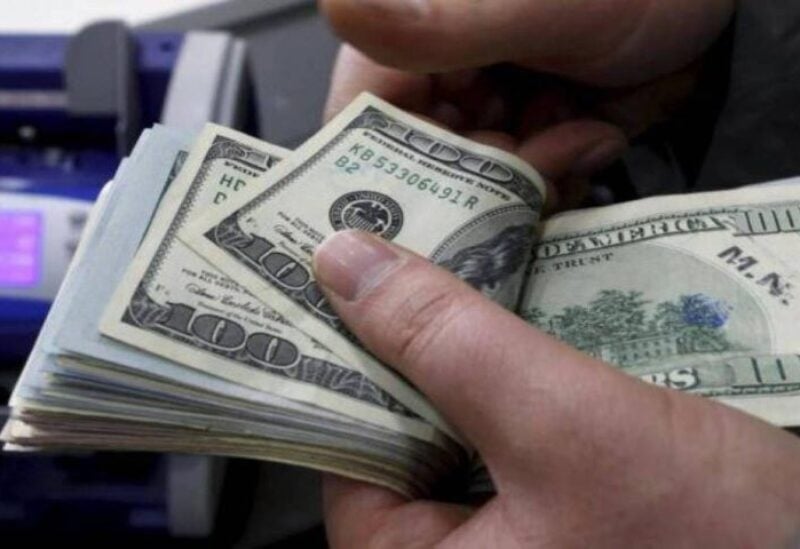 The exchange rate of the dollar on the black market recorded this evening between 18600 and 18700 Lebanese pounds per dollar, after it was recorded in the morning between 19800 and 19900 Lebanese pounds per dollar.
For more than a year, Lebanon has been under the weight of the worst economic crisis in its history, accompanied by complete political paralysis, wich led to a rise in the number of poor to more than 60 percent of the population. .
The dollar had jumped after the apology of the Lebanese Prime Minister-designate Saad Hariri for forming the government last Thursday afternoon, which put the green currency on an unprecedented peak in the range of 23 thousand pounds.