The bread is for 7000 pounds?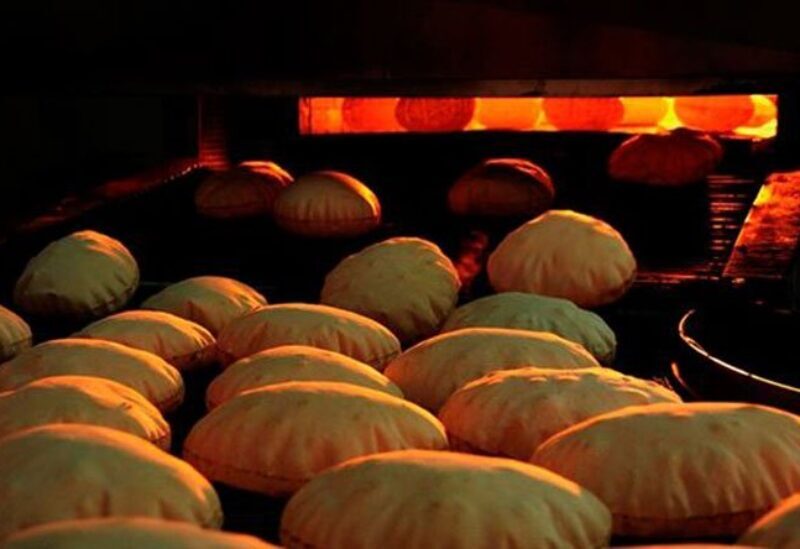 Head of the private generators' association, Abdo Saadeh, indicated in a television interview that "it was said that the lifting of fuel subsidies will be approved at the end of September, and we demand to not do it. A bundle of bread will cost 7,000 pounds, and I will not talk about the price of electricity, all of which will be spent from salaries that are not sufficient for these payments."
In this context, the crises that Lebanon is witnessing are intensifying day by day, to the extent that the scene of queues looking for bread and fuel has become part of Lebanon's mornings and evenings, at a time when the roads are empty of cars, except for those who stand in line.
The representative of fuel distributors in Lebanon, Fadi Abu Chakra, said: "The stations in Lebanon have started receiving fuel since Tuesday, and we expect that the queues will lessen within days, after the fuel reaches all stations."