"The breakthrough in the drugs' problem is approaching," says Lebanese Minister of Health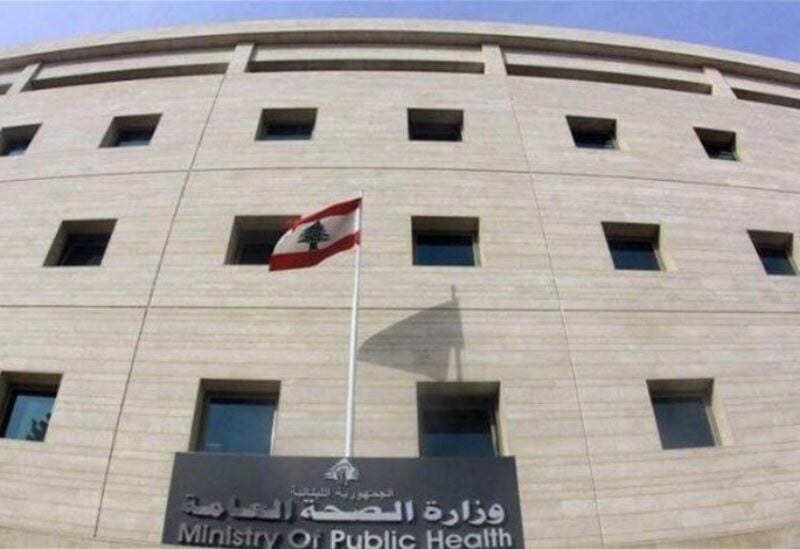 Firas Abiad, the Minister of Public Health, declared that "the breakthrough in the drug problem is getting closer," with the timeframe of releasing medications to the market set for by next week.
"The first will be at Karantina Center," Abiad said in a news interview.
"The importers and warehouse owners hand over the private ones before they hand over the ministry's patients," he said.