The Depositors' Association alleges Riad Salameh and banks for the crime of "fraudulent bankruptcy"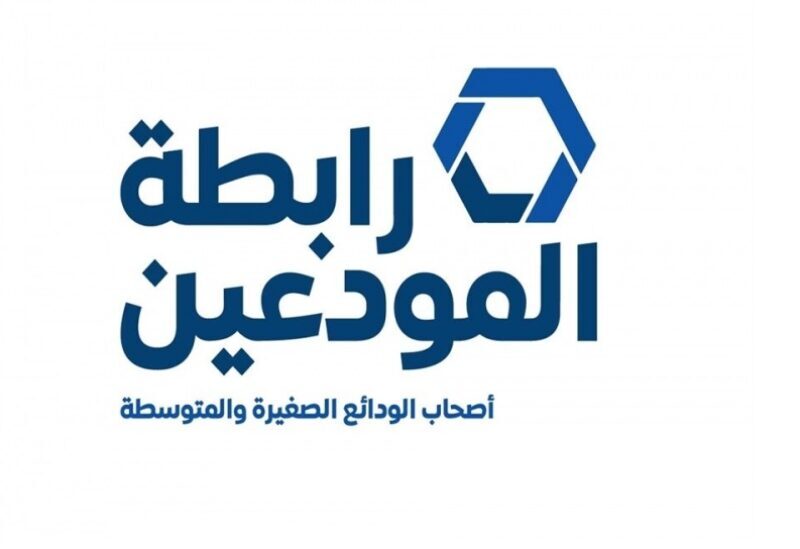 The Depositors' Association submitted a report to the Public Prosecution Discriminatory against the Central Bank Governor Riad Salameh, and commercial banks, for the offense of fraudulent bankruptcy.
The report was submitted by the members of the association's committee, through its lawyers Dina Abu Zerro, Hussam Hakim, Fouad Debs, and in cooperation with the lawyer Nabil Najim and Suha Ismail.
The association asked the Public Prosecution Discriminatory to sue them, and refer them to the competent judicial authority for investigation, arrest, and trial.
The association indicated in a statement that "the lawyers asked in the report to refer the troubled banks to the Special Banking Court to appoint a temporary manager for each bank, and issue a decision to temporarily stop paying in October 17, 2019. It also called them to reserve the movable and immovable funds belonging to the members of the banks' board of directors, and the rest of the legally responsible individuals. They also demanded taking legal measures against them, in order to return the money that were transferred outside the country after October 17, 2019.
The statement indicated that "the report was referred to the General Attorney at the Court of Cassation, Judge Ghassan Khoury, for consideration."
The Association insisted that the judiciary will be the ultimate reference for defending the depositor's rights.  .