The "electronic platform" will be launched on this date .. Will it disrupt the black market?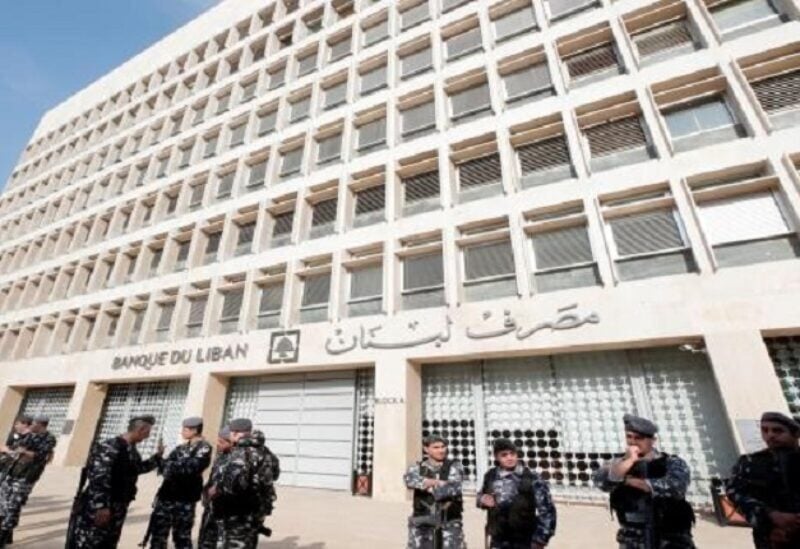 Informed banking sources told Al-Markaziyah that the "electronic platform" will be launched by the Banque du Liban next Monday on the 26th of this month after it has completed the logistical and technical preparations, especially after the end of the training course for bank employees and cashiers on how to work on this platform in the "Higher Institute of Business " building In Clemenceau on Tuesday, Wednesday and Thursday of this week, after two successive circulars were paved for this, one of them authorizing banks to conduct currency exchange operations on the basis of the electronic platform, and the other imposing on all licensed money changers, not only those of category" A ", to use the platform exclusively for their operations. Banking, and adherence to the conditions of its work, under penalty of canceling the violating institutions …
The Banque du Liban also requested each bank and registered exchange institution to assign a maximum of two persons to attend the training course, provided that the "foreign currency unit" at the Banque du Liban is provided with their names.
The sources affirmed that "the date of the 26th of this month will be final after the launch date of the platform has been postponed more than once, although the Governor of the Banque du Liban Riad Salameh prefers that the launch of the platform be linked to the formation of a new government, or within a framework of political understanding to support this platform that will lead to a halt the speculation on the Lebanese pound and the exploitation of the political situation to achieve profits, and to control the dollar that escapes any control in the black market … Note that this platform is open to traders, importers and exporters, and it is prohibited to be used by  individuals, which will lead to the continuation of the black market in addition to the official price of the dollar at 1,500 pounds and 3,900 pounds on The banking platform for those who want to transfer their deposits from dollars to Lebanese pounds.
AL Markaziya