The Independent: Lebanon is on the verge of collapse.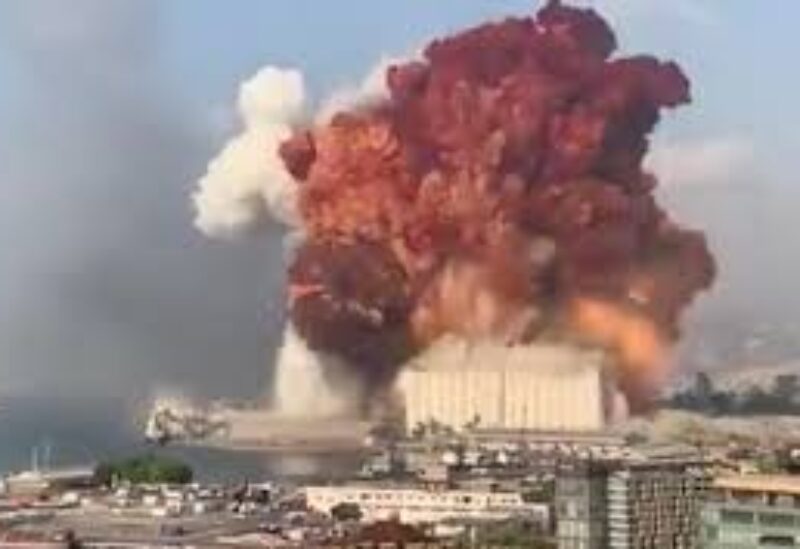 A British newspaper published a report entitled "Beirut exploded six months ago, and Lebanon is now on the verge of collapse" indicating that the country is heading to a complete collapse.
The "Independent" stated that the country is plagued by a tripartite crisis following the explosion that left vast areas of the capital under the rubble, an unprecedented increase in the number of cases of the "Corona" virus that overwhelmed the health care system, and a financial collapse that prompted more than half of the country with a population of 7 Millions of people below the poverty line
The report pointed out that "Lebanon's economy is closely related to the economy of neighboring war-torn Syria, which relies heavily on the Lebanese banking sector," pointing out that the country's interim government had to impose a curfew for a period of 3 and a half weeks around the clock, which is one of the most difficult operations. The closure in the world, in an attempt to stop the spread of the "Corona" virus, but the absence of strong financial support programs sparked hunger demonstrations across the country and in the poorest city in Lebanon, Tripoli, where bloody clashes erupted between protesters and security forces. The report indicated that "despite the completion of only partial reforms in Beirut after the explosion, the government is struggling amid the lack of foreign currency needed to purchase supplies, and the hospital is now a major facility for treating people with Coronavirus, and it is overcrowded," focusing on "anger at not Having answers, and bad government reaction in the aftermath of the explosion, which saw citizens carry out the purges, led to nationwide protests last year that resulted in the resignation of the entire government.