The Insurance Branch in Nabatieh has closed its doors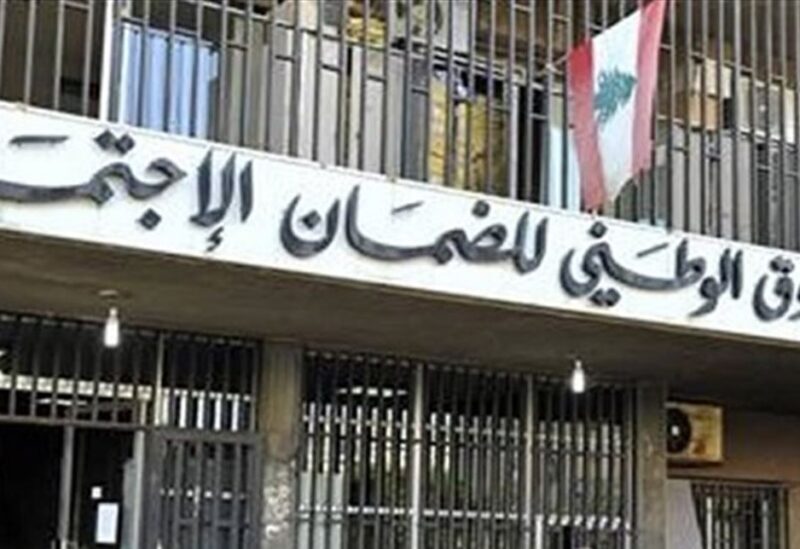 The National Social Security Fund – Nabatiyeh branch stopped working due to diesel fuel shortage, which caused the generator in the center to be turned off and hindered the operation of computers and means of ventilation.
The head of the center, Hussein Sweidan, said: "We are facing an unprecedented crisis. In the midst of the outbreak of the Corona epidemic, we faced all the risks, and the doors of security remained open to facilitate citizens' transactions. Today, we stand helpless because of a crisis that has paralyzed the capacity of logistical and automated work in offices. We need a computer and electronic software that we rely on to complete the transactions, in addition to the fact that the employees suffered from the disruption of the means of ventilation. With the diesel shortage, the generator can no longer run, and the electric current is cut off continuously".
He concluded: "We cannot stay silent when the citizen needs to complete health treatments in hospitals and others."