"An interactive website for NSSF will see the light within two months," says Karaki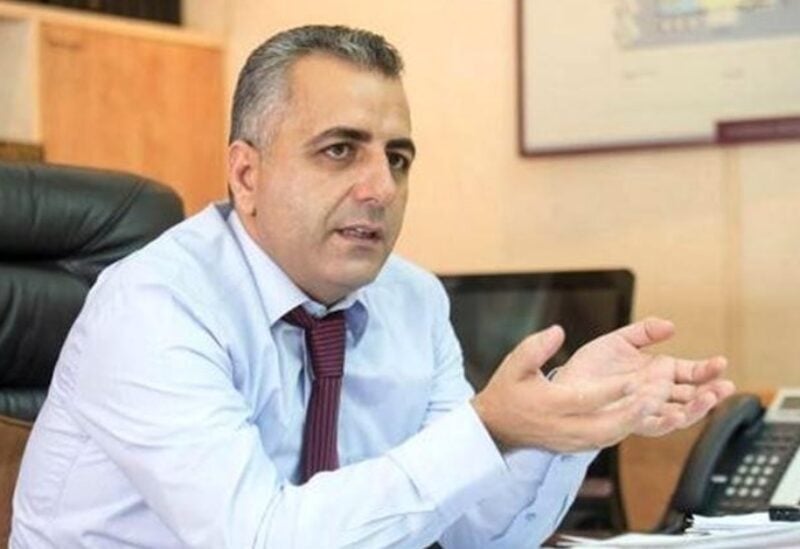 The Director General of the National Social Security Fund (NSSF) Mohamed Karaki held a meeting in order to complete the previously agreed work plan, and in accordance with the agenda approved last July on the project "Strengthening the capabilities of the NSSF" funded by the European Union.
The project manager from the Ministry of Administrative Development Amer Sidah, the project manager from Social Security Laure Wehbe, the IT expert from the executing company Joe Zaarour and the graphic designer of the project Cynthia Hindi, participated in the meeting and presented the stages of the project.
Karaki gave his approval on the final design of the site, and agreed on the administrative, and technical procedures to be followed in order to secure the best advanced interactive services for the beneficiaries and NSSF subscriber, facilitate their transactions in terms of speed of completion, enhance transparency and boost other services.
Karaki pledged that he will take all the required decisions and measures in support of the role played by the technical team in the fund, praising the efforts and energies that users employ in the IT department, especially amid these difficult living conditions.
The attendees  promised the Director-General that within two months from the date of the meeting, the interactive website of the Fund will see the light in its first trial version, defying all the current and expected difficulties, which is supposed to provide extensive and remote services for the insured and the employers.