The investigation of the port crime is suspended again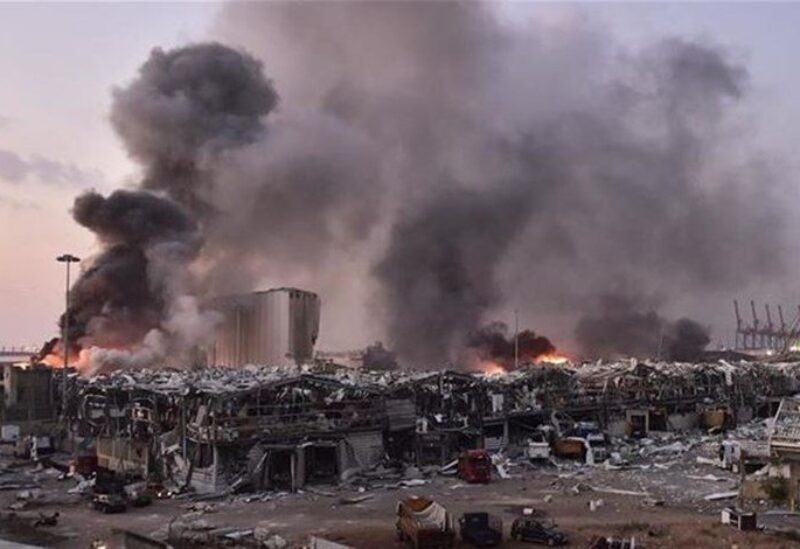 It has become almost certain that the judicial investigator in the Beirut port explosion crime, Judge Tariq Al-Bitar, will withdraw his hand from the investigation tomorrow, based on the new response suit submitted by former ministers Ali Hassan Khalil and Ghazi Zuaiter, pending the decisive decision to accept or reject the case.
And according to "Voice of Beirut International" information, today the Civil Court of Cassation, headed by Judge Naji Eid, accepted, in the form, the lawsuit submitted by Khalil and Zuaiter against Al-Bitar, in which they asked to "stop the judicial investigator from the file for violating the constitution regarding the prosecution of them in the case."
The court asked the plaintiffs of the case to provide it with copies of it to inform Judge Al-Bitar and all the plaintiffs and defendants to express their opinions, before considering the basis of this case and issuing the final decision saying or rejecting it.
Tomorrow morning, the court is scheduled to receive a copy of the case, and to initiate its notifications to the parties, starting with Judge Al-Bitar, who will immediately suspend investigations and all procedures, until the Court of Cassation's decision is issued.
Today, Judge Al-Bitar sent inquiries to several countries, requesting more information about the shipment of ammonium nitrate, in light of new data that became available to him in the past hours.