Judiciary shocked by Ghada Aoun's decisions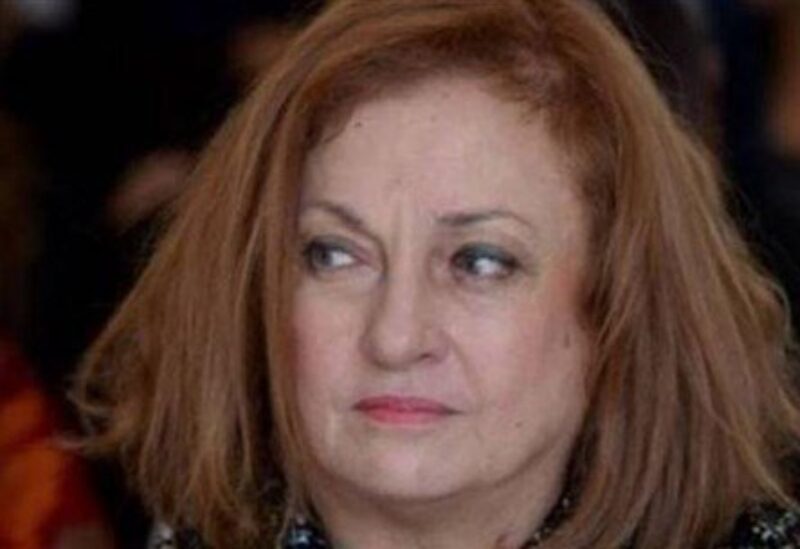 Judicial sources confirmed to MTV Website that judicial officials in Lebanon are shocked by the practices and decisions of Mount Lebanon's State Prosecutor, Judge Ghada Aoun, after her recent decision on Thursday to prosecute one of the heads of boards of directors of Lebanese banks on the charge of money laundering.
The sources pointed out that this performance is not based on any legal standard, as it threatens Lebanon's financial reputation.
The sources mentioned that Attorney General at the Court of Cassation, Judge Ghassan Oweidat, tried to arrest Judge Aoun more than once, but he did not succeed due to political protections, and that the Higher Judicial Council referred her more than once before the judicial inspection, in addition to her signing before the Council pledges to stop her practices but without compliance, which raises serious questions regarding her performance.