The Lebanese Army frees a citizen abducted in "Kasara"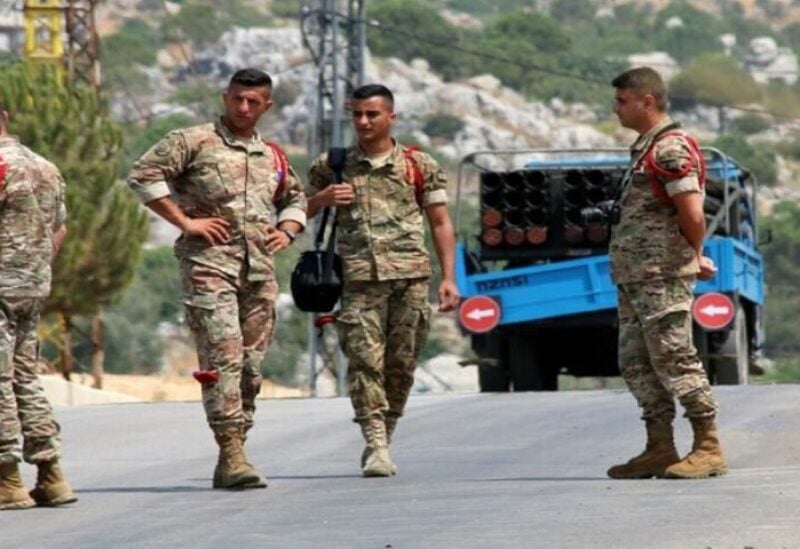 The Army Command – Directorate of Orientation said in statement that "on 22/11/2021, a patrol of the Intelligence Directorate, following a raid operation in the town of Hortaala, Bekaa, liberated the citizen, Mosaab Tarek Kabbani.
Kabbani had been kidnapped this morning in the Kasara area, Zahle by a man named (K.J.) and others unidentified due to previous family disputes between the kidnapped and (S.J.). The kidnappers were driving a black Dodge car with military weapons.
The patrol has arrested the kidnapper and seized the car that was used in this operation.
An investigation has begun with the arrested person, under the supervision of the competent judiciary, and follow-up is being conducted to arrest the rest of those involved.