"The major issue in Lebanon is political, and we have little control over the solution," says Maronite Patriarch Rahi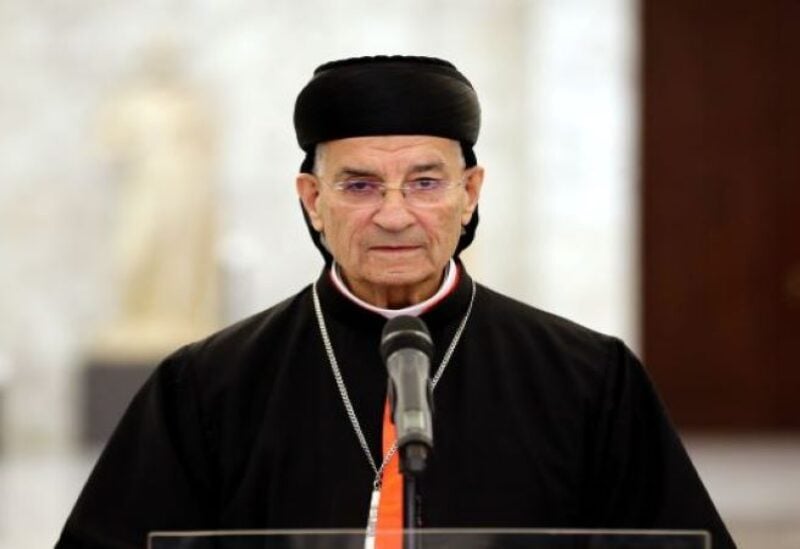 Cardinal Mar Bechara Boutros Al Rahi, the Maronite Patriarch, visited Archbishop of Cyprus Chrysostomos II in Nicosia as part of his pastoral visit to the island of Cyprus, presiding over a delegation that included Archbishops Boulos Al Sayah, Youssef Sweif, Boulos Rouhana, Salim Sfeir, and the Secretary of the Maronite Patriarchate, Father Hadi Daou, Father Abdo Abou Kassem, Director of the Catholic Center for Information, and Walid Ghayyad, Director of the Maronite Patriarchate's Information Department.
Following the greeting, the two sides exchanged remarks regarding the realities of the Orthodox and Maronite churches in the existing communities within the Turkish sector of Northern Cyprus, as well as the present issues.
The situation in Lebanon was also examined, with Patriarch Al Rahi emphasizing that the first issue in Lebanon is political, followed by social and economic issues, and that the answer is not "under our control."
As a symbol of affection and gratitude, His Beatitude offered to the Archbishop the icon of Our Lady of Lebanon at the end of the meeting. In response, the Archbishop offered an image of Saints Paul and Barnabas to Patriarch Al Rahi.