"The majority of pharmacies are out of medicine," warns Pharmacies Owners' Committee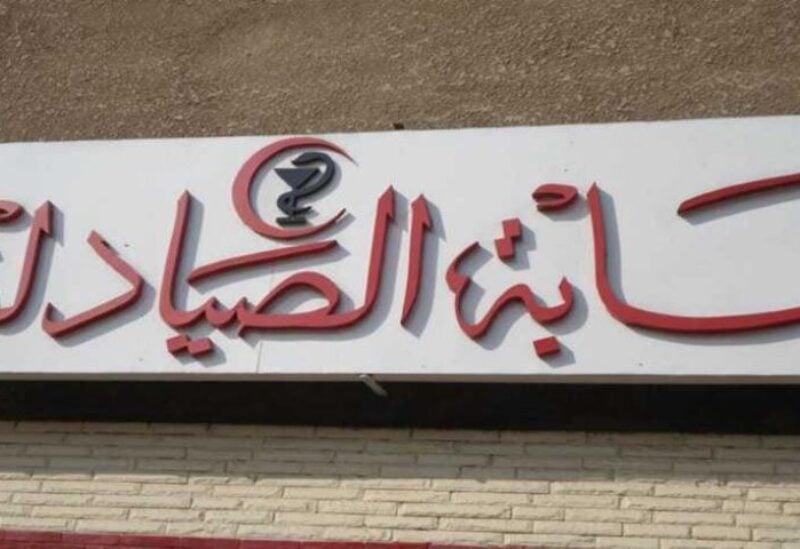 "The Ministry of Health's reckless policy in dealing with the issue of the high foreign exchange rate, which negatively affected the drug market and made most importers refrain from delivering medicines to pharmacies a few days ago, especially medicines for chronic and emergency diseases, which poses a threat to health security in the country, which naturally led to the depletion of most pharmacies' stock," the Pharmacy Owners Committee said in a statement.
"In light of this miserable reality that we have reached, we remind His Excellency the Minister of Health that we have committed ourselves to reducing prices successively in the last period, during which the dollar exchange rate dropped from 33,000 to 25,000 LBP, despite the losses incurred in pharmacies," the committee added.
From this vantage point, the Pharmacy Owners Committee believes that we are unable to continue under these conditions and that, unfortunately, we will be forced to forcibly stop work if the situation remains as it is due to the non-receipt of medicines from the supplying companies, knowing that our action will be preceded and supervised by the Captain of Pharmacists Dr. Joe Salloum.
The committee concluded by urging Dr. Firas Abiad, Minister of Health, to "take action urgently so that we can continue our mission and secure medicines and treatments for those in need."