The Minister of Defense calls for attaching importance to preserving the readiness of the Lebanese army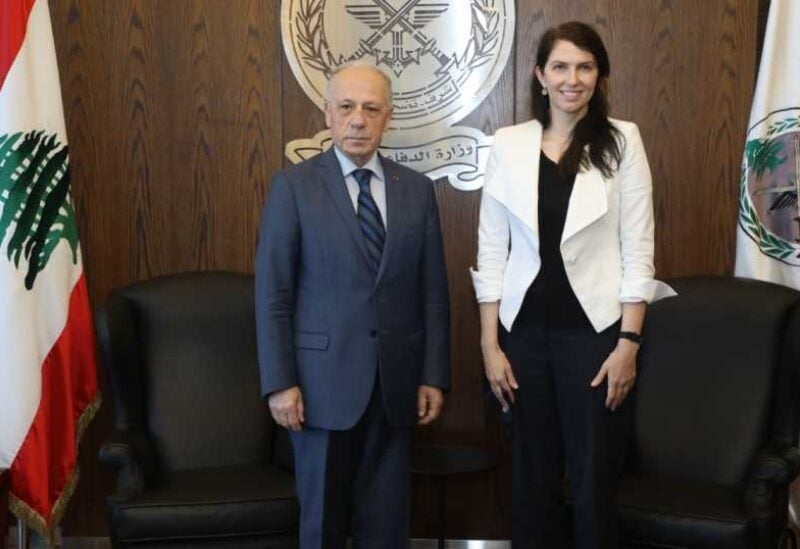 Minister of National Defense Maurice Selim stressed the importance of securing the necessary support for the Lebanese Army, which was able to withstand in light of the unprecedented crisis afflicting Lebanon, and to maintain the level of readiness within the framework of the many tasks entrusted to it, on the borders and at home, especially in the field of defense Lebanon in the face of terrorist groups and prevent any attempt to destabilize, in addition to the social role it plays.
Minister Selim stressed Lebanon's appreciation and welcome for the assistance provided by friendly countries to the military institution, in the context of preparation and training, noting the great confidence of the international community and the Lebanese people alike in the military institution.
Minister Selim's words came during his meeting with Australian Ambassador Rebecca Grindlay, accompanied by Military Attache Doug Greaves, where they reviewed the bilateral relations between the two countries and ways to enhance cooperation between the armies of the two countries, within the framework of the aid provided by the Australian government in the medical, military and humanitarian fields.