The Patriarch visits the places ravaged by the fires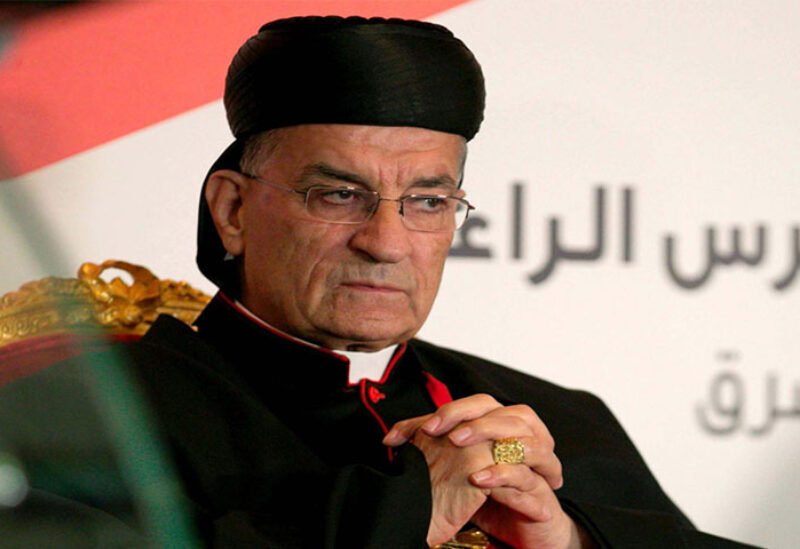 The Maronite Patriarch, Cardinal Mar Bechara Boutros Al-Rahi, will visit this afternoon the places that were ravaged by the fires, in Akkar and Beit Jaafar, accompanied by the Maronite Archdiocese of Tripoli, Bishop Youssef Soueif and the parish priests.
According to the program prepared for the visit: a reception and prayer at the Archdiocese Center in the town of Qobayat, a visit to the town of Andakt and the Monastery of Mar Elias in Wadi Oudin, and then moving to the entrance to Al-Qataba in Qobayat, where the fire started, and from there to Al-Marjan, where he will inspect the damaged houses, then move to Al-Ruwaimah locality. In the area of ​​Beit Jaafar, to conclude the tour with a visit to the town of Kafrtun in the Jabal Akrom region and the condolences of the family of the young Amin Melhem.