The price of flu vaccine is at $20, what does Bizri advise?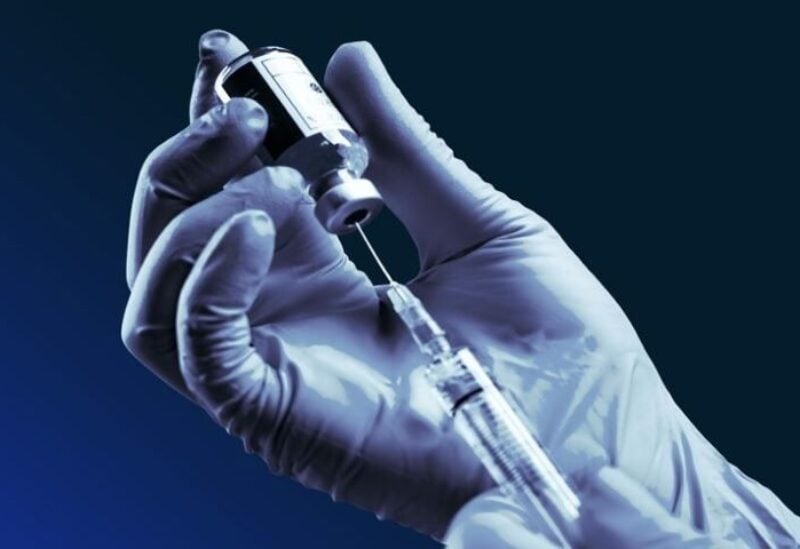 The Head of the National Committee for Covid-19 Vaccination, Dr. Abdel Rahman Al-Bizri indicated that the third booster dose will target people over 60 years because their immunity is lighter, in addition to people who are in the front rows in hospitals such as doctors, nurses, and paramedics.
Bizri pointed out in a radio interview that many Lebanese refrained from taking the vaccine, and that the vaccination was not accepted by all people even though we have started the flu season.
In response to a question about the price of the flu vaccine, he said: "If the vaccine is available in the market and pharmacies, it will be at a price of $20, or 500,000 LBP, which is an expensive price for the majority of citizens, and the quantities will not be sufficient for the Lebanese market.