"The state killed my brother"… Nadine Rassi's first comment after death of her brother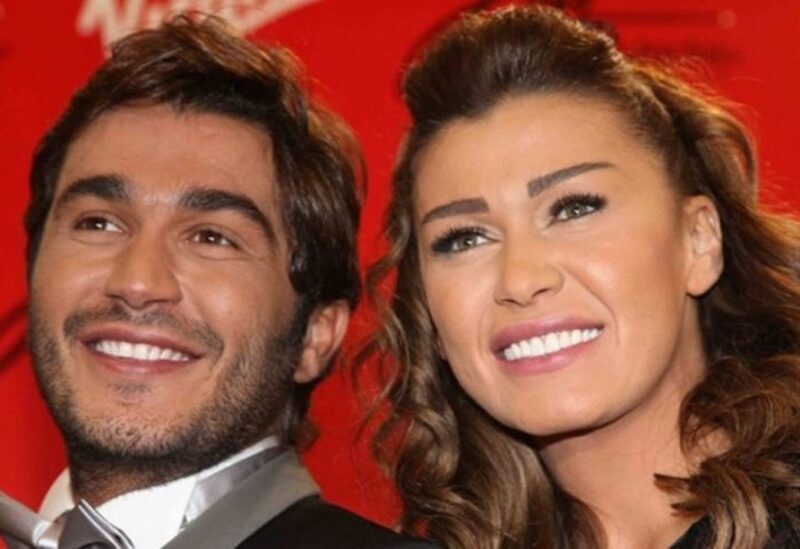 After the death of her brother in a terrible traffic accident on Al-Masnaa road at dawn on Saturday, actress Nadine Al-Rassi published the obituary sheet on her Instagram account story.
However, Nadine, who could not believe the tragedy, published videos and photos of the late, in which he appeared alone and with her and with her mother, and commented with very touching words about the misfortune that befell the family.
She considered that the accident was not a fate, but rather the result of negligence on the part of the state, and vowed that the perpetrators will pay the price.
Nadine wrote: "They will pay the price, my brother, the heavenly bridegroom." And she continued: "Oh Daly, O Deli, O my brother, my George, my hero, my brave and my support. The state killed you by putting a block of concrete and without light in the middle of he road." Vowing that those responsible will pay the price.