The Times: Hezbollah soldiers to advance Lebanese Army, and even British Army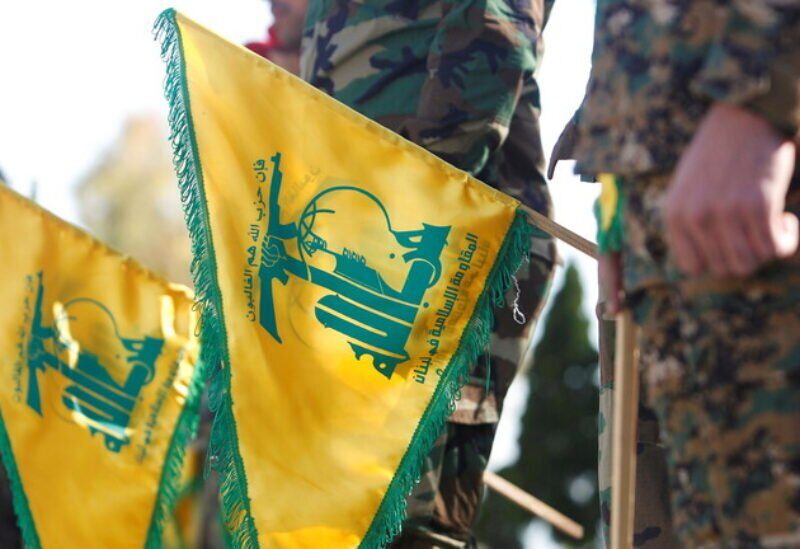 The Times of Britain released an article by Middle East affairs correspondent Richard Spencer about Hezbollah Secretary-General Hassan Nasrallah's claim to have 100,000 trained soldiers.
Nasrallah addressed his statements to Samir Geagea, the leader of the "Lebanese Forces" party, whom Hezbollah accuses of being responsible for the deaths of seven people during a protest last week against the judge investigating the Beirut blast.
"If the figure is accurate, many of the party will advance over much of the Lebanese Army, and even the British Army," Spencer claims.
According to the writer, the figure provided by Nasrallah "likely does not include only reserve soldiers."
The writer quotes Mouhannad Hajj Ali, a Hezbollah expert at the Carnegie Endowment for Research in Beirut, as saying that "the claim" of 100,000 fighters "might be reasonable if (Nasrallah) counts all potential reservists, which includes members who have previously been trained in basic combat but have no experience."