The worst is yet to come: Will chronic medicines' subsidies be halted soon?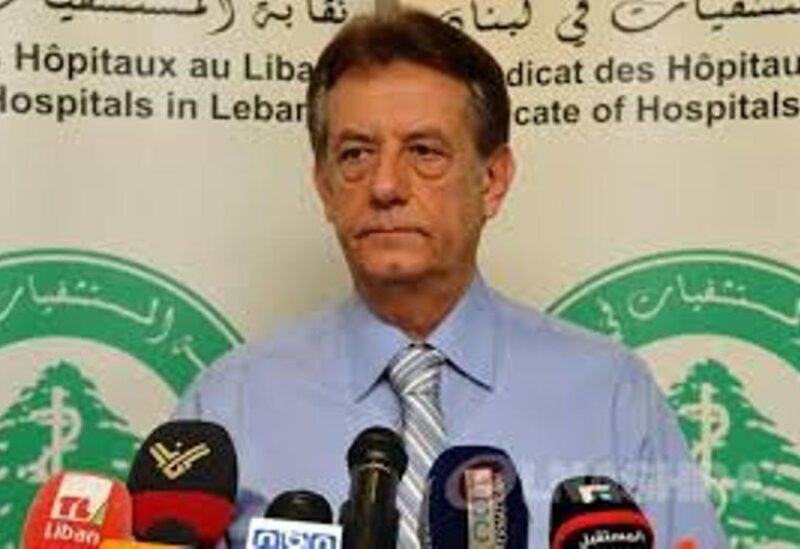 The head of the Syndicate of Owners of Private Hospitals in Lebanon, Sleiman Haroun, confirmed that the citizen is suffering, as he cannot enter hospitals because he is being asked for large sums that cannot be secured.
In a radio interview, Haroun said that lifting subsidies for chronic diseases drugs would have major repercussions.
And press sources reported that scenarios are being circulated today, talking about the stage after the lifting of subsidies for some chronic medicines.
In this context, it is possible to rely on a recent contact between the President of the Lebanese Order of Pharmacists Ghassan Al Amin and some pharmacists, in which he indicated that during the current month the phase of lifting partial support for chronic diseases medicines will begin, although the percentages of raising have not yet been decided.