"There isn't gasoline outage", Brax confirms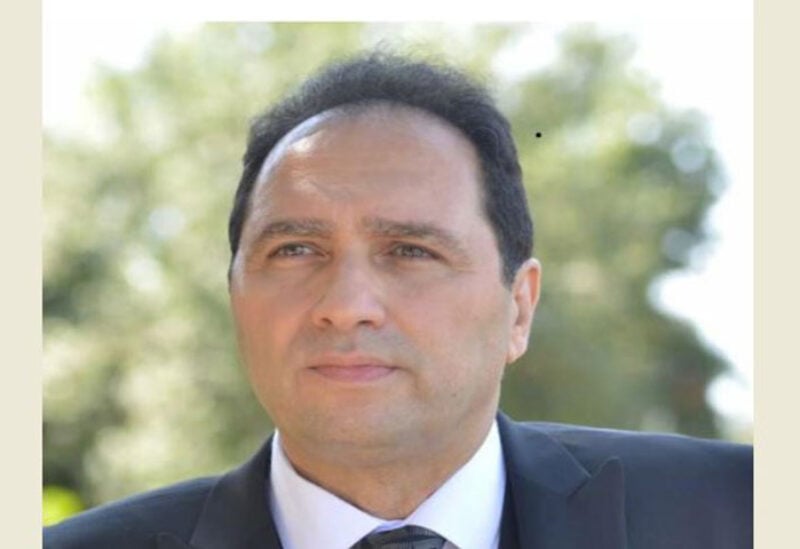 Member of Gas Station Owners Syndicate George Brax reiterated that there isn't gasoline and diesel shortage so far, and this is based on the statement issued by the Central Bank that subsidies will not be lifted on fuel.
Brax during an interview with the Al-Markazia said that his previous announcement that supplies are accessible in the storage and are sufficient for 15 days, is to reassure for citizens that these commodities are available, and therefore, appeal to them not to panic. He said: "Do not disgrace yourself in lines in front of the stations."
He added: "Statements published by the Central Bank ensure that the latter will start giving approvals to the ships that will begin unloading in the next hours, and will open credits for new ships."
Brax said: "I was the first to talk about the gas stations located in the rural areas mainly in the South, Akkar, and Bekaa, which is not receiving any quantities of fuel," adding that gas stations are victims like citizens.
He pointed out that the plan he presented, stipulates that fuel should be distributed to all gas stations in the rural regions. "I support their demands," he said.