"There's no need to keep recharge cards on hand," says Lebanese Minister of Telecommunications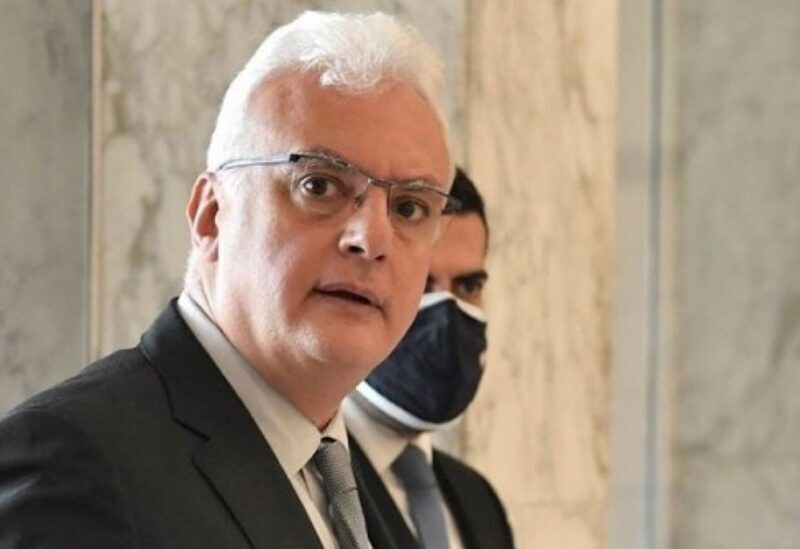 Joe Corm, the Minister of Telecommunications, met with Ali Fattouni, the chairman of the Syndicate of Cellphone Dealers and Telecom Enterprises, to discuss the state of the telecoms sector and cellphone companies, as well as the issues they confront in this difficult economic climate. They also discussed the strike by Alfa and Touch employees, with the minister assuring that the strike is on its way to a solution today, following an agreement reached with the two companies' employee unions in accordance with legal principles that protect employees' rights on the one hand and the Ministry of Telecommunications on the other.
The meeting discussed as well prepaid card pricing, and Corm stated that "there has been no increase in prices, and there is no need to keep cards on hand." Any future increases will be for the advantage of the customer and the Treasury, and will not benefit individuals who have already saved their cards.