Third Iranian fuel cargo arrives in Port of Baniyas, on its route to Lebanon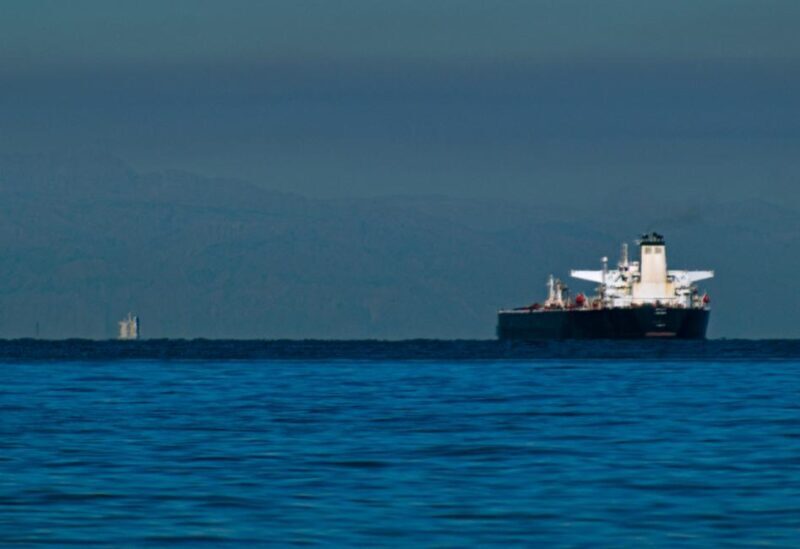 The third Iranian cargo carrying fuel for Lebanon landed at Syria's Baniyas Port today, on Wednesday, Tanker Trackers Service reported.
The fuel cargo will deliver its load to Hezbollah for later distribution, the Tanker Trackers Service affirmed via Twitter.
Prime Minister Najib Mikati called the Iranian fuel supplies into Lebanon a "violation of Lebanon's sovereignty" earlier this month.
In turn, the US State Department stated that importing fuel from a country like Iran that is subject to widespread sanctions is not a long-term solution to Lebanon's energy crisis.