Third Pfizer dose marathon kicks off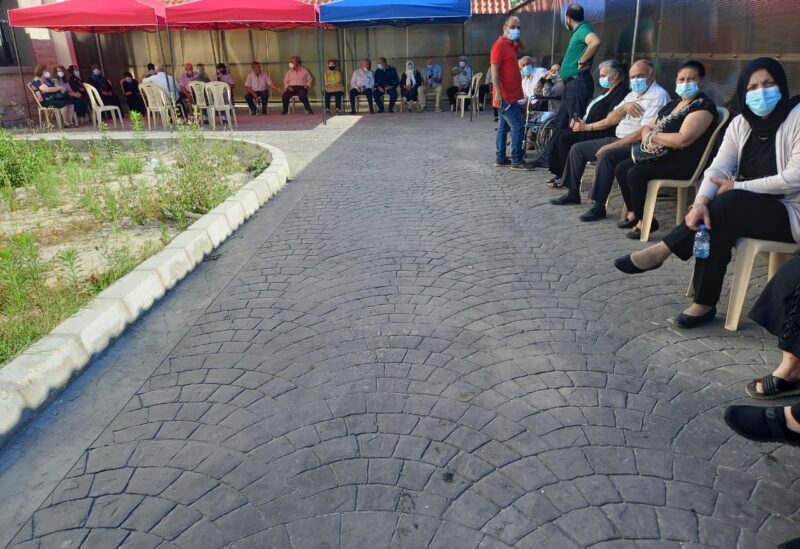 With the rapid spread of the new mutant Omicron throughout the world, and in light of the COVID-19 cases surging, the Pfizer marathon kicked off today for the third dose for those aged 50 and over who had received the second dose of the vaccine 5 months ago or more, according to the Ministry of Health.
In this context, the third dosage of the Pfizer vaccination marathon was inaugurated at Dr. Abdullah Al-Rassi Governmental Hospital in Halba, which is coordinated by the Ministry of Health in various locations in particular centers for those aged 50 and above. The procedure is organized by the Akkar Network for Development, and it is overseen by a team of physicians and nurses.
At 9:30 a.m., the number of vaccinated persons reached roughly 35 people, and campaign organizers anticipate a rise in the number throughout the campaign's remaining duration, which will run until three p.m., while the Akkar governorate has the lowest proportion of vaccinated people.
According to reports, the marathon will begin today, Saturday, at eight a.m. and end at three p.m. in a variety of Ministry of Health-approved institutions.