This is what Lebanon's merchants were informed of as of August 1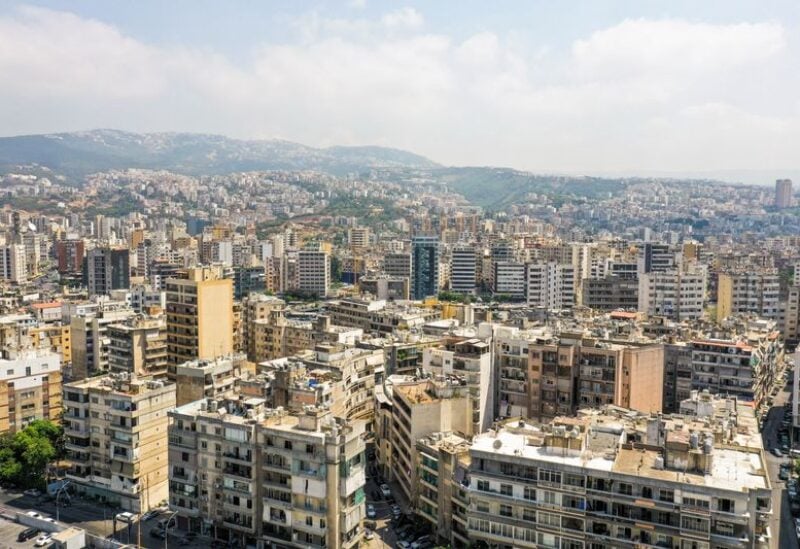 A number of Lebanese merchants were informed recently from European foreign factories, that the value of the money they must pay within the import cost will be raised as of next August 1, due to the impact of the gas crisis on the work of factories in Europe during the Russian-Ukrainian war.
According to data received from a group of merchants who transfer hundreds of thousands of dollars in money abroad for the purpose of importing, prices will take an upward trend during the coming period due to all the increases that have occurred, whether in the import value or even in port fees, which have become in dollars.
Traders considered that the increasing pressure on gas could contribute to the detonation of a new global crisis based on the higher cost of external transportation, and this may affect small importers who do not have the financial ability to evaluate their affairs amid the Lebanese crisis.